Uber accused of directing 'loaded questions' in consultation with drivers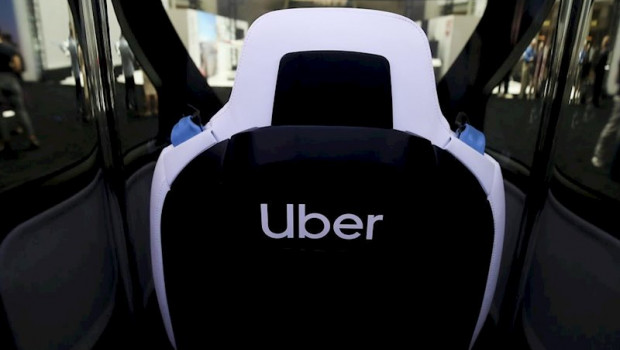 Uber was accused by the GMB union of using "loaded questions" in a consultation with drivers after a landmark court ruling on workers' rights.
According to the Guardian, the questions were reportedly designed to help get sympathetic changes in employment law after the court ruling forced Uber to improve employment rights for its drivers.
The questionnaire, which was carried out as a way of asking employees how to improve their situation, offered a limited choice of answers on questions regarding benefits and flexible working. It did not mention holiday pay or national minimum wage.
Steve Garelick, a regional organiser for the GMB union, said: "These are loaded questions to get the answer they need".
He said Uber could be hoping to lobby the government for a change in the rules to suit their existing working practices rather than changing their practices to fit the rules.
Mick Rix, national officer of the GMB, said: "They're leading drivers up the garden path.
"Worker status does not mean drivers losing flexibility, it means they will get the legal rights the courts have ruled they are entitled to."
The firm may have to pay out over £100m in compensation to 10,000 drivers, after the UK supreme court ruled they were entitled to holiday pay, a company pension and the national minimum wage.
An Uber spokesperson said: "We are currently studying the details of the judgment and listening to all active drivers to help us shape the future of flexible work. We will share the conclusions of this process in the coming weeks."