Twitter blocks Chinese US embassy account after tweets defending Xinjiang policies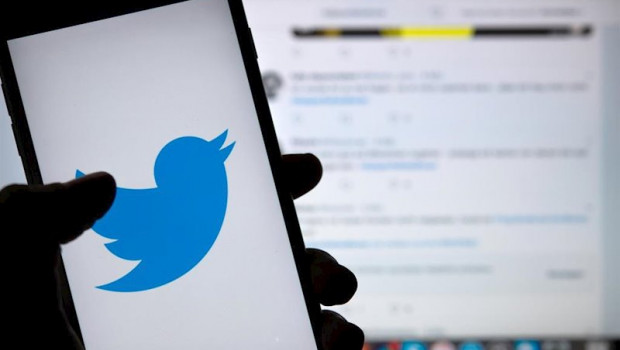 Twitter locked the account of China's US embassy after it posted a tweet defending China's policy towards Muslim Uighurs in Xinjiang.
The US social media platform said it had blocked the account because the tweet violated its stand against "dehumanizing" people.
The Chinese Embassy account posted a tweet on 9 January saying that Uighur women had been emancipated and were no longer "baby-making machines".
The tweet was removed by Twitter and replaced by a label stating that it was no longer available.
"We've taken action on the Tweet you referenced for violating our policy against dehumanization, where it states: We prohibit the dehumanization of a group of people based on their religion, caste, age, disability, serious disease, national origin, race, or ethnicity," a Twitter spokesperson said on Thursday.
The suspension followed the Trump administration's decision this week to accuse China of genocide in that region. According to reports, Washington made the accusation based on findings that show that the policies in Xinjiang violate human rights.
Those findings are backed by the new Biden administration.
According to Reuters, Chinese Foreign Ministry spokeswoman Hua Chunying said in a briefing on Thursday: "There are numerous reports and information relating to Xinjiang that are against China. It's a responsibility for our embassy in the US to clarify the truth."
"We hope they won't apply double standards on this issue. We hope they can discern what is correct and truthful from disinformation on this matter," she reportedly added.
China has denied accusations of abuse against Muslims in Xinjiang.
Nevertheless, the UN claimed last year that there are at least 1.0m Uighurs and other Muslims detained in camps in the region.