TransferWise rebrands as Wise ahead of IPO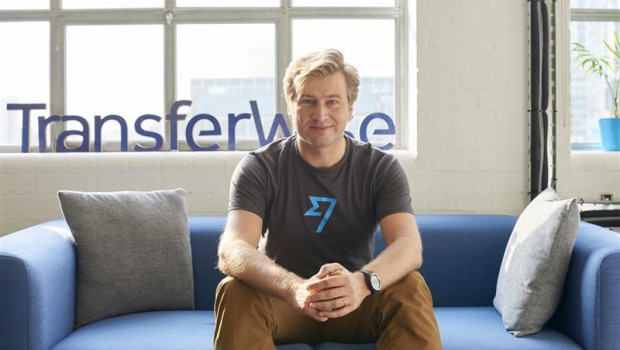 TransferWise has rebranded as Wise after ten years before going public in an expected IPO.
The fintech giant, most recently valued by private investors at $5bn, did not reference the public listing as the reason for the rebranding, TechCrunch reported.
Kristo Käärmann, CEO and co-founder, of Wise: "Today our name catches up with who we're already building for – a community of people and businesses with multi-currency lives. That community now even includes the banks themselves.
"We've evolved to fix more than just money transfer, but the core experience of using Wise will remain faster, cheaper, and more convenient than anything else. Our mission remains the same. We're still making — and always will be making — money work without borders.
"Originally launched in 2011 as a money transfer service for people, the company has expanded to build a cross-border payments network helping to make international banking cheaper, faster and more pleasant for its 10 million personal and business customers."
The company aims to help customers save money in reduced fees compared to using legacy banks via its recently launched consumer and business products including its own debit card.
It also offers services such as Wise Business, that has all the features of a personal account plus extras such as bank feeds, mass payouts and multi-user access, and Wise Platform which offers banks and companies a means to tap into the Wise infrastructure.
There were no plans to apply for a full banking license.
Customers now hold over £3bn in Wise, with 1.4m debit cards issued.