Third-quarter sales surge at Hermes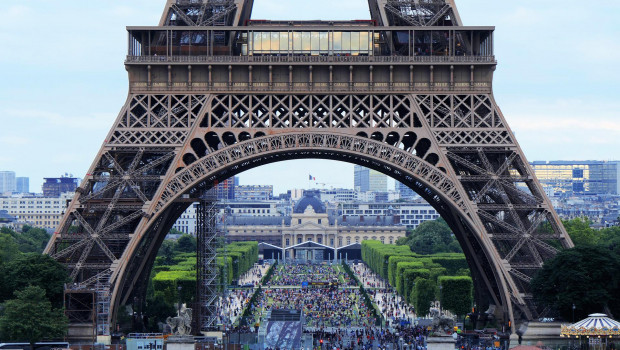 Luxury goods brand Hermes International reported a surge in quarterly sales on Thursday, helped by strong demand in China.
The Paris-based company, known for its leather bags and silk scarves, said sales in the three months to 30 September were €3.14m, up 24% at constant exchange rates.
It reported solid growth across all regions but some of the strongest was seen in its biggest market, Asia excluding Japan, where sales jumped 34% to €1.58m. Hermes said third-quarter sales in Greater China had picked up "strongly", despite temporary Covid-related closures. China is a key market for luxury goods companies.
In Japan, sales rose 23% to €276m, while they increased 12% in Europe to €700m and by 18% in the Americas. Sales growth was seen across categories, including ready-to-wear and accessories, silk and textiles, and watches.
Axel Dumas, executive chair, said: "The strong performance in third-quarter reflects the desirability of our collections."
Looking to the full-year, the French firm said it remained confident in both the popularity of its collections and customer loyalty. Iconic items such as the Birkin bag, which costs upwards of £10,000, have waiting lists, with Hermes deliberately limiting production to maintain exclusivity.
It said: "In the medium-term, despite the economic, geopolitical and monetary uncertainties around the world, the group confirms an ambitious goal of revenue growth at constant exchange rates."
However, Eric du Halgouet, finance director, told reporters that prices were likely to rise next year, by "probably…between 5% and 10%", because of increased costs and currency movements.
As at 1045 BST, shares in Hermes were ahead 1%.