Tesla temporarily halts production of Model 3 in California plant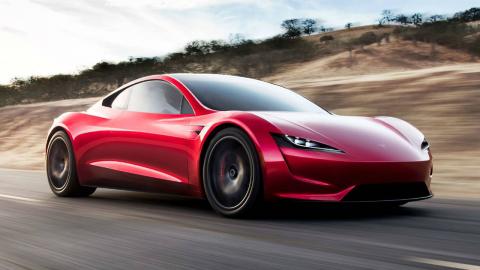 Tesla told workers it would temporarily halt production of its Model 3 in its plant in California, Bloomberg reported on Thursday.
Workers at the Fremont plant were told the Model 3 line would be down from 22 February to 7 March.
The reason behind the halt is still unclear. There was also no indication of how much volume or revenue Tesla would lose due to the production halt.
The halt could be caused by the global shortage of semiconductor chips that has already affected production of several automakers, including General Motors, Volkswagen, and Ford Motor, the Bloomberg report added.