Tesla shares rise 7% after quarter sales surge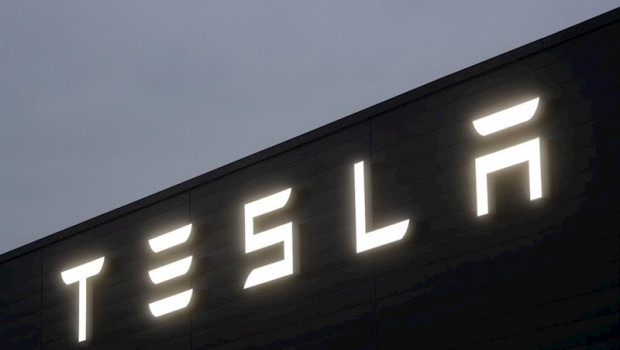 Tesla shares were up 7.44% to $711 on Monday after it reported on Friday a rise in quarterly sales that impressed analysts.
The EV carmaker said on Friday that it had delivered 184,000 cars in the first quarter of the year and had produced 180,338 Teslas.
This number beats the sales in the fourth quarter of 2020 when it delivered 180,570 cars.
According to FactSet analysts, the expected deliveries for Q1 was 168,000, reported CNBC.
The latest data comes as a boost for Tesla stock which has been down 9% so far this year despite its rally in 2020 which saw its share price rise by 8 times.