Tesla cuts prices by as much as 6% in North America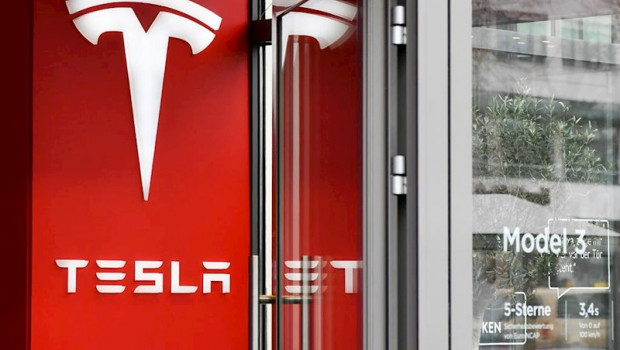 Tesla announced a cut of up to 6% in the price of its vehicles in North America with the aim of boosting demand.
On Wednesday, Tesla website's showed the starting price for its Model S sedan was $74,990, down from $79,990.
Its Model X SUVs were now priced at $79,990, down from $84,990, and the lowest-priced Model 3 sedan was $2,000 cheaper at $37,990.
The day before, Tesla said that its Supercharger quick-charging service will no longer be free to new customers of its Model S sedans and Model X sport utility vehicles (SUVs).
Tesla also announced that it would cut prices for the Model X and Model S in China by around 4%.
The price cuts came as governments began to rollback lockdowns after several weeks that had resulted in a downdfraft in demand for new cars across the region.
Even in the United States, retail sales halved in April from a year earlier, according to Reuters.
Nonetheless, some analysts expected sales to improve in May thanks to pent-up demand and incentives from carmakers.
Rivals including General Motors, Ford and Fiat Chrysler were offering 0% financing and deferred payment options for new purchases.
Factories in the US had begun to reopen earlier in May with Tesla having at one point been forced to stop production over a dispute with the California authorities over safety measures at one of its factories.