Tesla boosts solar tile roof installations in US and considers expansion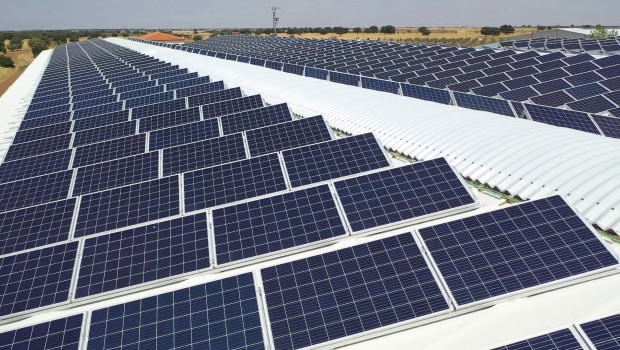 Tesla has ramped up the installation of solar tile roofs in the San Francisco Bay area and is considering expansion to China and to Europe.
CEO Elon Musk revealed the information on Twitter and provided a substantial update covering the period since the launch of the third iteration of the product in October 2019.
The tiles are produced in a plant in Buffalo, New York, and Musk said there would be an 'open day' in the factory in May where an update on the program and tours of the facility would be provided and to which the media would be invited.
Four months before, Musk said the company would begin installation work in the "coming weeks" and that it hoped to ramp production to as many as 1,000 new roofs per week.
The company first unveiled the solar tiles in 2016, carrying out trial installations and opening pre-orders in 2017.
According to the Tesla website, a solar tile roof with 10 kW of solar power generating capacity on an average 2,000 square-foot home costs $42,500 before federal tax incentives.