Tesla appoints Aussie Denholm to replace Musk as chair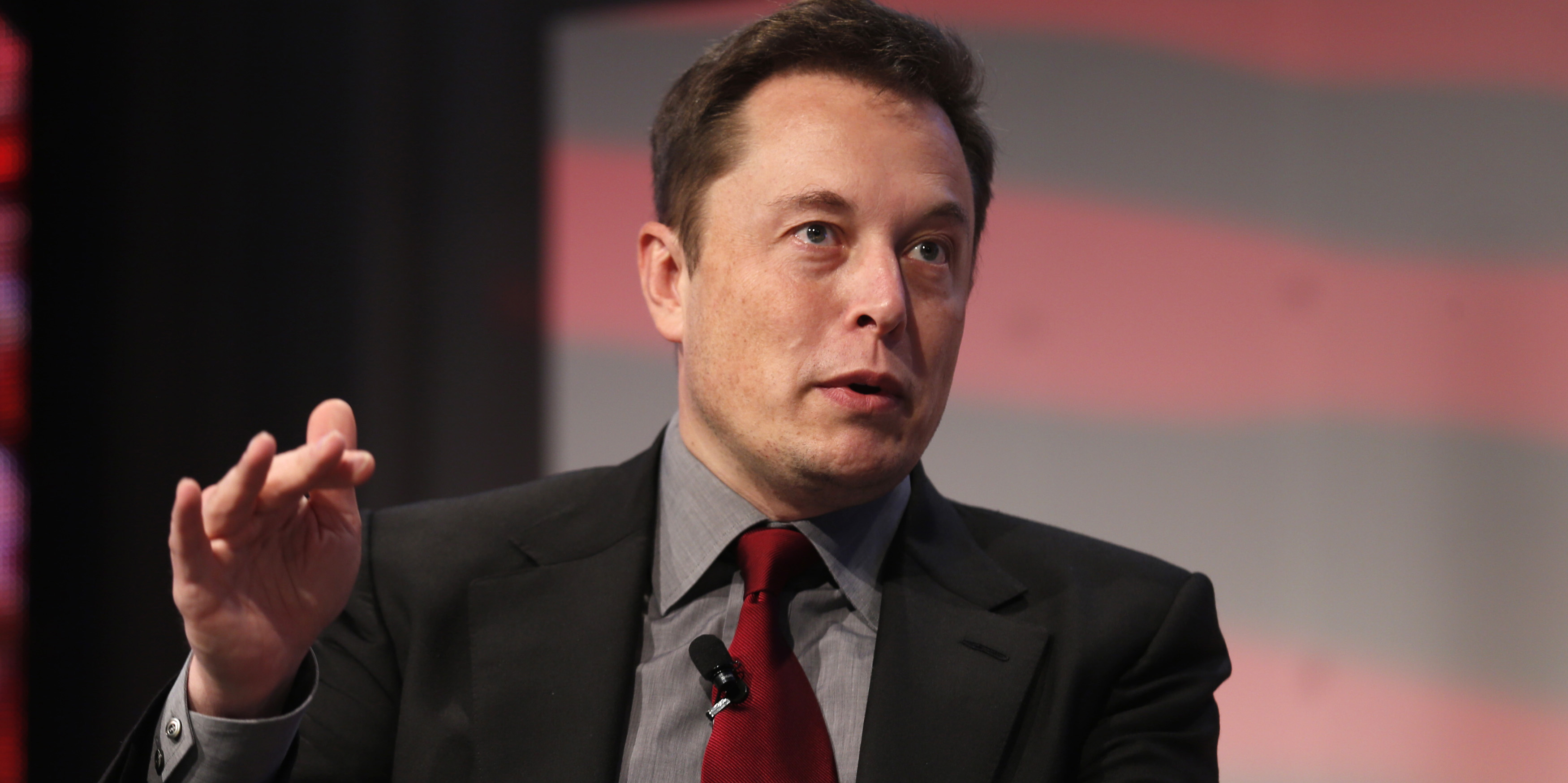 Tesla announced overnight on Wednesday it has appointed Robyn Denholm to chair the board, splitting the roles held by chief executive officer Elon Musk as analysts the company's potential promotion to the S&P 500 index next year.
Denholm, who has served on the Tesla board as an independent director since 2014, will leave the Australian telecoms company within six month to dedicate herself full-time to Tesla.
Tesla also said that to ensure a smooth transition, Musk will be "a resource" to Denholm, providing any support she requests in her role as chair.
Musk was forced to step down as chair by the board after he was felt to have negatively affected the company earlier this year with a series of tweets claiming he had secured funding to take the carmaker private. Both the company and Musk got fined by the SEC as a result of the tweets, on charges of misleading investors.
"I believe in this company, I believe in its mission and I look forward to helping Elon and the Tesla team achieve sustainable profitability and drive long-term shareholder value," Dehnolm said.
Elon Musk also commented on the hire and said: "Robyn has extensive experience in both the tech and auto industries, and she has made significant contributions as a Tesla Board member over the past four years in helping us become a profitable company. I look forward to working even more closely with Robyn as we continue accelerating the advent of sustainable energy."
Meanwhile, analysts at Macquarie pointed out that Tesla fulfils "all requirements except one" to be added to the S&P 500 benchmark, which is that the sum of GAAP earnings need to be positive for four successive quarters. Macquarie expects eligibility post the second quarter of 2019.
"Inclusion appears to have an impact on share price, the analysts noted after examining the last 12 stocks added to the S&P 500. "While performance was uneven across the group, those not previously in the S&P 400 prior to inclusion in the S&P 500 saw an average share price increase of 6.9% (versus S&P 500 up 0.2% on average) on the day of announcement."
Tesla has not yet even been added to the S&P 1500, which combines the 500 large caps, S&P 400 mid cap index and S&P 600 small cap index.