Telecom Italia abandons debt reduction plans and announces write-down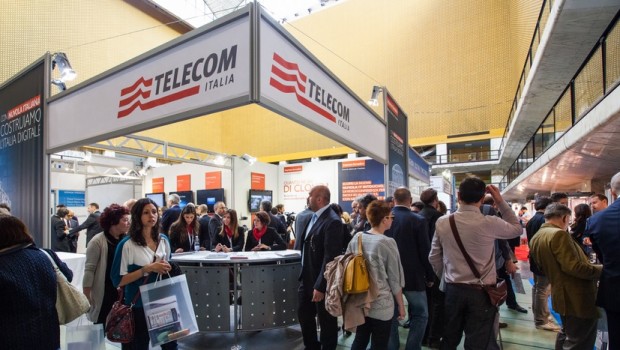 Telecom Italia surprised investors on Friday, shelving its target for cutting its debt pile and announcing a €2bn writedown.
The company's new boss, Amos Genish, was reportedly under pressure from US activist investor Elliott Management Corp., Telecom Italia's second-largest shareholder, to sell its towers business and spin-off its profitable fixed-line unit.
In paralell, the firm was in the midst of heavy spending on new 5G frequencies for mobile services even as it faced new rivals in the the profitable fixed-line space, such as Open Fiber.
Adding to selling in the shares, according to Bloomberg, who cited people familiar with the matter, overnight the company agreed to table a non-binding offer for Brazil's Nextel Telecomunicacoes.
Management had previously guided towards a full-year debt-to-operating profits ratio of 2.7 times.
Telecom Italia was also facing heightened competition in mobile services from rival Iliad.
The company's shares finished the session with losses of 4.87% to €0.52.