Tech giants threaten to leave Hong Kong over privacy law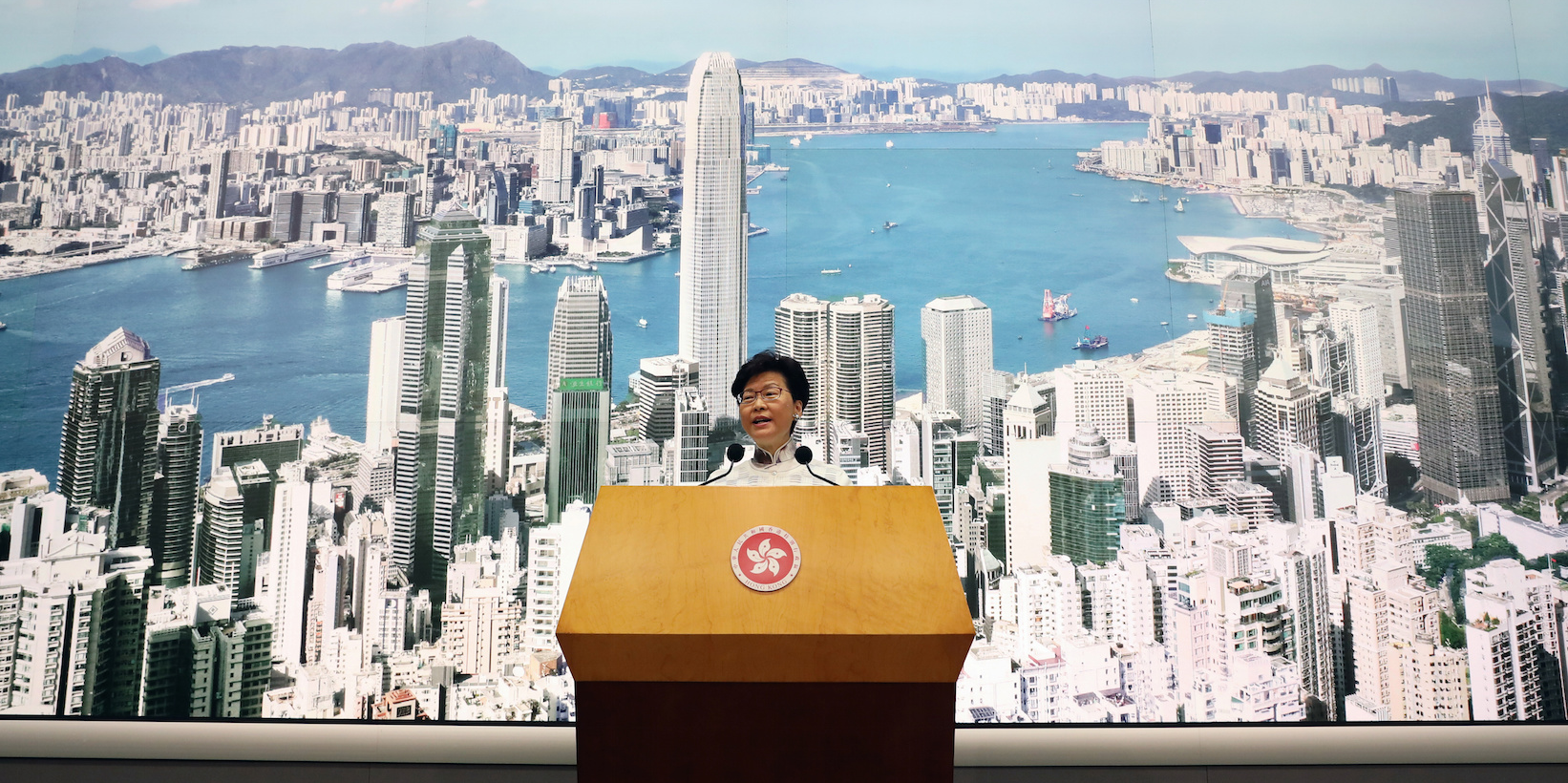 Tech giants including Google, Facebook and Twitter have warned through an Asian industry group on Tuesday that they could cut their services in Hong Kong if Beijing goes ahead with its plans to impose new privacy laws.
The warning came in a letter sent by the Asia Internet Coalition, of which all three companies, in addition to Apple, LinkedIn and others, are members.
In the letter, the tech companies showed their discontent with the proposed amendments to current privacy laws which would see individuals hit with "severe sanctions" without specifying the possible penalties.
"Introducing sanctions aimed at individuals is not aligned with global norms and trends," said the letter, whose contents were first reported by the Wall Street Journal.
"The only way to avoid these sanctions for technology companies would be to refrain from investing and offering their services in Hong Kong, thereby depriving Hong Kong businesses and consumers, whilst also creating new barriers to trade."
Companies claim that it is not beneficial for them to remain in the area if the government is carrying out doxing practices (publicly releasing private or identifying information about an individual or organisation).
"We … believe that any anti-doxing legislation, which can have the effect of curtailing free expression, must be built upon principles of necessity and proportionality," the AIC said.
Hong Kong saw an unprecedented wave of doxing during mass pro-democracy protests in 2019.
At a regular press briefing on Tuesday morning, Hong Kong's chief executive, Carrie Lam, said the proposed law would only target "illegal" doxing.
"There is wide support that doxing should be legislated against," Lam said. "The amendment exercise is to address the issue of doxing. The privacy commissioner is empowered to take action and carry out an investigation - that's it."