Target beats Q3 earnings expectations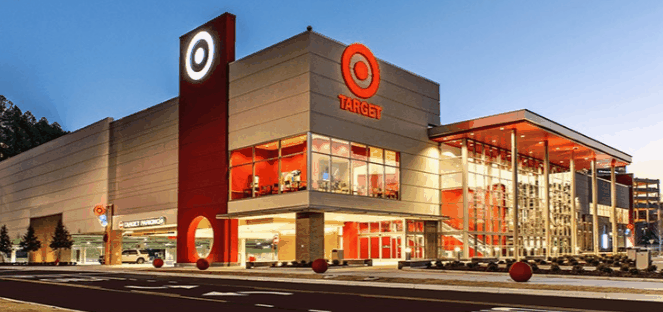 US retailer Target easily surpassed earnings expectations with its third-quarter results on Wednesday, buoyed by an improved online sales performance.
Earnings per share came to $2.79 each, well ahead of analysts' expectations of $1.60, while revenues of $22.63bn, up 21% year-on-year, also smashed estimates for a reading of $20.93bn.
Online and same-store sales rose 20.7% during the third quarter, with comparable digital sales surging 155% and same-store store sales climbing 9.9% as Target grabbed market share across all of its core categories, from apparel to beauty.
So far in 2020, Target stated it had won $6.0bn in market share, with $1.0bn in share gains coming during the latest quarter alone.
However, despite the strong trading performance, Target refused to provide any outlook as a result of the ongoing Covid-19 pandemic.
As of 1340 GMT, Target shares were up 2.74% in pre-market trading at $167.50 each.