Storm clouds on the horizon for Amazon as Walmart ups the ante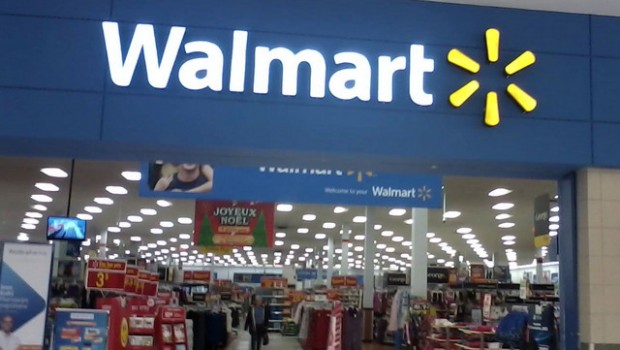 Walmart has announced plans to go head-to-head with Amazon, building its own internal cloud network to store almost limitless client information and manage sales.
Walmart was preparing to use its six giant server farms to take on e-commerce giant Amazon.com by storm. The farms, which cost million dollars and took five years to build, were key in helping Walmart to manage inventory and serving customised offers to their clients.
Walmart's decision to build a network that didn't rely on other companies and their cloud technology had given it a wider understanding of their shoppers. Approximately 80% of their cloud network was now operating through their new system instead of via third-party companies.
Tim Kimmet, head of cloud operations for Walmart has told Reuters "It has made a big difference to how fast we can grow our e-commerce business."
Cloud data allowed Walmart to stock items ordered frequently by customers via voice shopping devices like Google Home and was instrumental in the 170,000 changes made to its website's software software each month.
That compared to less than a 100 changes per month before.
Kimmet also explained that increased customer data security was another priority behind the decision to migrate to those six server farms and 75 "micro clouds" in unknown locations.
The company also said it had expanded its online selection and acquired smaller e-commerce retailers, although they are not planning on providing network services for other companies yet.
The company's shares had climbed 49% over the last year, a boost seemingly validated by a 59% jump in the discount retailer's sales in the third quarter of 2017, it's strongest showing for a single quarter since 2009.
Nevertheless, the 'big picture' was considerably more daunting.
According to eMarketer, at last count Walmart held 3.6% of the U.S e-commerce market compared to Amazon's 43.5%.