State Street pulls out of Brown Brothers Harriman deal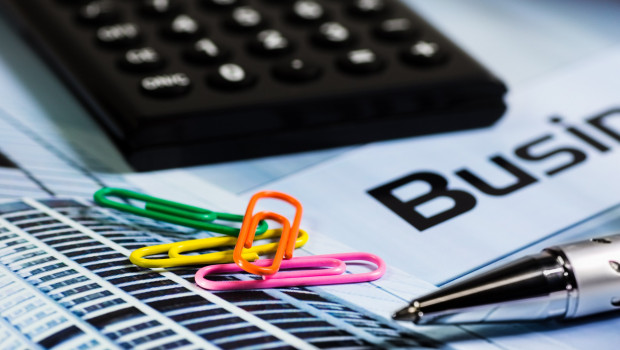 State Street pulled out of its proposed acquisition of Brown Brothers Harriman Investor Services, by mutual consent, following regulatory feedback.
The lender said that the feedback and the modifications that would have been required to address it would involve more delays and that all necessary approvals had not been obtained.
Furthermore, the proposed transaction structure once modified would greater operational risks and limit the expected benefits from the same.
"From the beginning of our discussions with BBH in 2021, I have been impressed by the quality of the BBH Investor Services business and its people;" said Ron O'Hanley, chairman and chief executive officer of State Street.
"The decision not to proceed with this transaction was not taken lightly and is in no way a reflection of the quality of the BBH franchise."
No penalty would be incurred by State Street by pulling out of the deal.