Spotify to launch in 85 more countries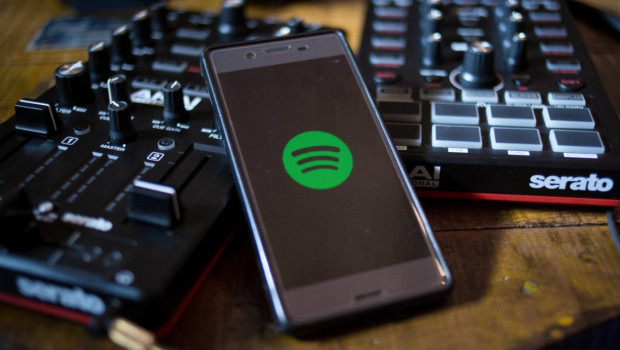 Audio streaming company Spotify announced it was planning to expand into 85 more countries.
Key to its expansion, the company will offer its services in a further 36 languages, potentially also extending its reach to an additional billion users.
The Swedish firm announced its expansion plans on Tuesday at a livestreaming event featuring Justin Bieber, Prince Harry and Meghan Markle.
The expansion will focus on developing countries in Asia, Africa, the Pacific and the Caribbean, including on Nigeria, Tanzania, Ghana, Bangladesh, Pakistan, Jamaica and the Bahamas.
"These moves represent Spotify's broadest market expansion to date," Spotify said.
Spotify already had 345m monthly active users spread across 95 countries. Of those, 155m were premium paying subscribers.
Nevertheless, the firm faced stiff competition from Apple Music, with whom it is involved in an antitrust dispute over paying commissions to Apple when users download the Spotify app via the Apple App Store.