Spotify announces 6% headcount reduction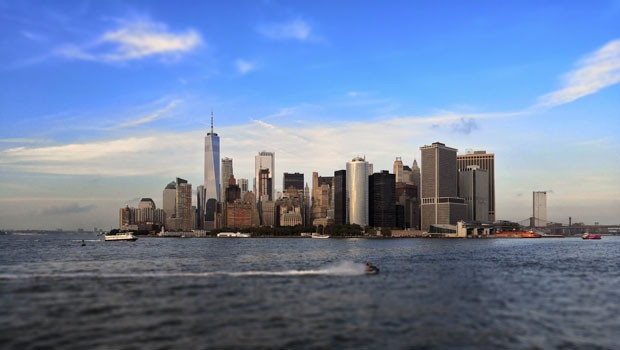 Spotify announced a 6% reduction in its headcount, joining the ranks of other tech giants who had announced redundancies recently.
The proprietary Swedish audio streaming and media services provider also said that its content chief, Dawn Ostroff, was set to depart.
Chief executive officer, Daniel Ek, said the moves were part of a wider restructuring of Spotify's operations to drive efficiency.
"We still spend far too much time syncing on slightly different strategies, which slows us down," Ek said in a statement.
"And in a challenging economic environment, efficiency takes on greater importance."
Ek also noted how over the course of 2022 the company's operating expenditures had grown twice as rapidly as its sales.
"That would have been unsustainable long-term in any climate, but with a challenging macro environment, it would be even more difficult to close the gap," he explained.
"As you are well aware, over the last few months we've made a considerable effort to rein-in costs, but it simply hasn't been enough."
Ek also said that the business had continued to perform nicely after having met all its goals in 2022.
As of 1258 GMT, shares of Spotify were trading up by 4.39% to $102.21 before the opening bell on Wall Street.