SpaceX to share 'Starship' progress on Saturday as it continues quest to Mars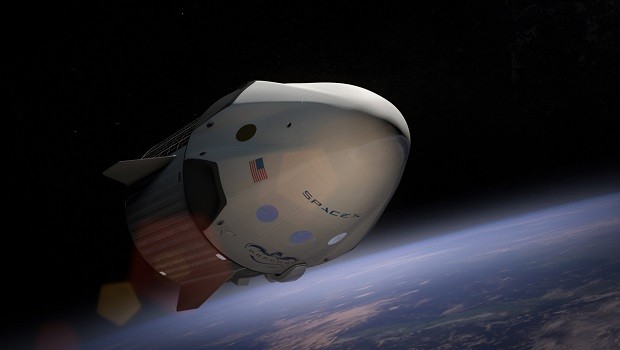 SpaceX CEO Elon Musk tweeted over the weekend that he was overseeing development of the Starship in Boca Chica, Texas.
As he was watching the development of the prototype, Musk announced he would deliver an update on 'Starship' on Saturday, which would likely recap the progress to date and provide a more detailed roadmap of SpaceX's plans for the future of its next-generation spaceship and launch system.
Musk shared photos of the progress of the different parts of the prototype in construction.
He had already planned for a trip to Mars, the moon and beyond with the Starship Mk1,, with Japanese online retail billionaire Yusaku Maezawa signing a deal to take a trip around the moon on the craft when it is ready.
The plan was for Maezawa to take flight in the mid-2020s, when the Starship is due to be completely ready and tested.
In his tweets, however, Musk did not touch on the planned travels of the Starship, but fans were still excited with the progress photos.