South Korean app allows women to share sexual harassment experiences anonymously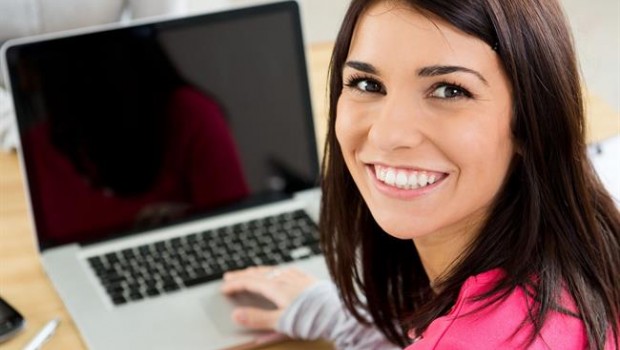 The new feature for the South Korean app 'Blind' allows women to share their experiences regarding sexual harassment and bullying in the workplace, giving importance to the #MeToo movement without risking being victimised yet again for whistleblowing.
Kim Sungkyum, Blind creator said the app was inspired by the #MeToo movement and the recent groping allegation made by the South Korean public prosecutor.
"We thought the prosecutor going public would put fresh momentum in the #MeToo movement in South Korea and our #MeToo board was definitely inspired by her action."
Korean victims of misconduct at the workplace are generally afraid of going public due to the system of family conglomerates that run the country's business. They're worried the companies will turn on them and they will be victimised yet again.
"If we see something that is sexist, sexual harassment, racist, homophobic, discriminatory in some way, hate speech, revealing company secrets, trolling or bullying, invasion of privacy, such as posting someone's phone number, spam, or irrelevant to the topic, we can take down that content — whether it has been flagged by the community or not," Blind's head of marketing Kyle McCarthy told CNN.
In less than 24 hours after the launch of the #MeToo board, 500 experiences had already been shared and by Thursday the tally had surpassed 1,600 posts, including sexist jokes all the way to unwelcome physical advances from male colleagues or bosses.