Sony and Amazon pull out of Mobile World Congress over coronavirus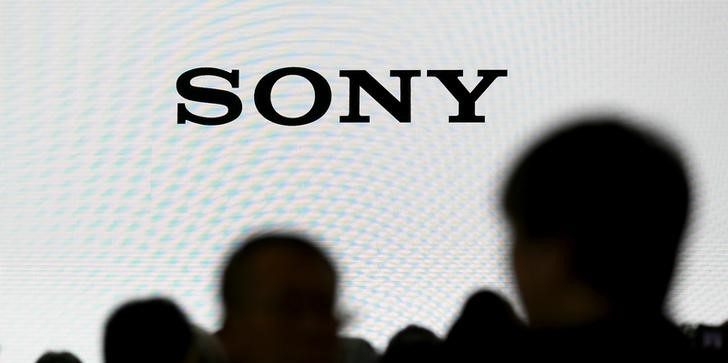 Sony and Amazon have pulled out of the Mobile World Congress in Barcelona at the end of February due to the risks posed by the coronavirus.
The two tech giants are the latest major companies to pull out of the event and said that they will be "monitoring the evolving situation".
Companies and governments are highly concerned about the outbreak of the new coronavirus which has already taken the life of around 800 people and infected over 40,000.
The organiser, GSMA, has said the event, which attracts 100,000 people, will go ahead despite companies such as LG Electronics, Ericsson and NVIDIA having all bowed out.
GSMA said that while it could "confirm some large exhibitors have decided not to come to the show this year with others still contemplating next steps, we remain more than 2,800 exhibitors strong".
Nevertheless, the show will include measures such as a ban on travellers from China's Hubei province and proof that attendees who have been in China have been outside the country for at least 14 days.
The GSMA also says it will suggest participants should not shake hands with each other at the show, and microphones used by speakers will be disinfected and changed.