SoftBank raises $14.8bn from T-Mobile share sale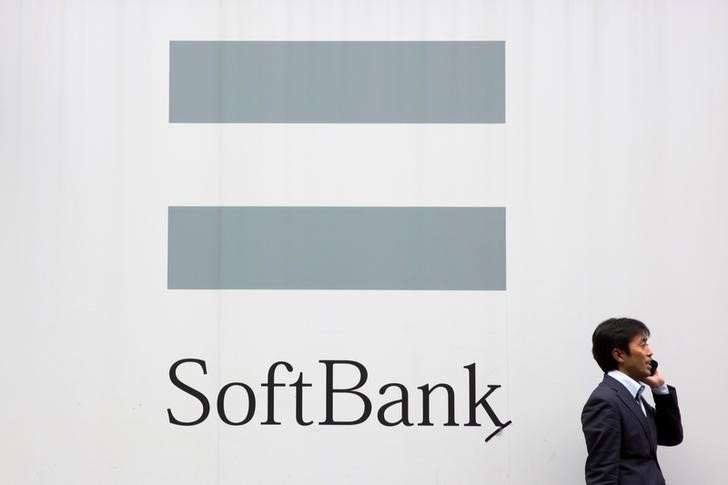 SoftBank raised $14.8bn through the sale of shares in US-listed T-Mobile as it seeks to raise up to $20bn in cash by disposing of its stake in the wireless telecommunications carrier.
Shares of T-Mobile US were sold at a price $103 or 3.9% discount, according to three people briefed on the sale.
A further $4.1bn-worth of shares were set to be sold to other investors for a total value for those transactions of $20.0bn if over-allotment options were exercised.
In parallel, SoftBank granted Deutsche Telekom,, T-Mobile's majority shareholder, an option until June 2024 to buy its remaining stake in the carrier, which was worth another approximately $10.0bn
The sale was part of a move by SoftBank to shore up confidence in its performance after it recorded a $13bn loss during its most recent fiscal year, with the Japanese group looking to raise $42bn in funds to cut debt and buy back its own shares.
SoftBank had come under pressure following a series of setbacks including its investment in property group WeWork and ride-hailing company Uber.
In May, SoftBank indicated it may also sell as much as $11.5bn of its prized stake in Alibaba.
The group's plans to reduce its debt burden and buy back shares were part of a truce with activist investor Elliott Management, reported the Financial Times.