Softbank invests $940m in delivery start-up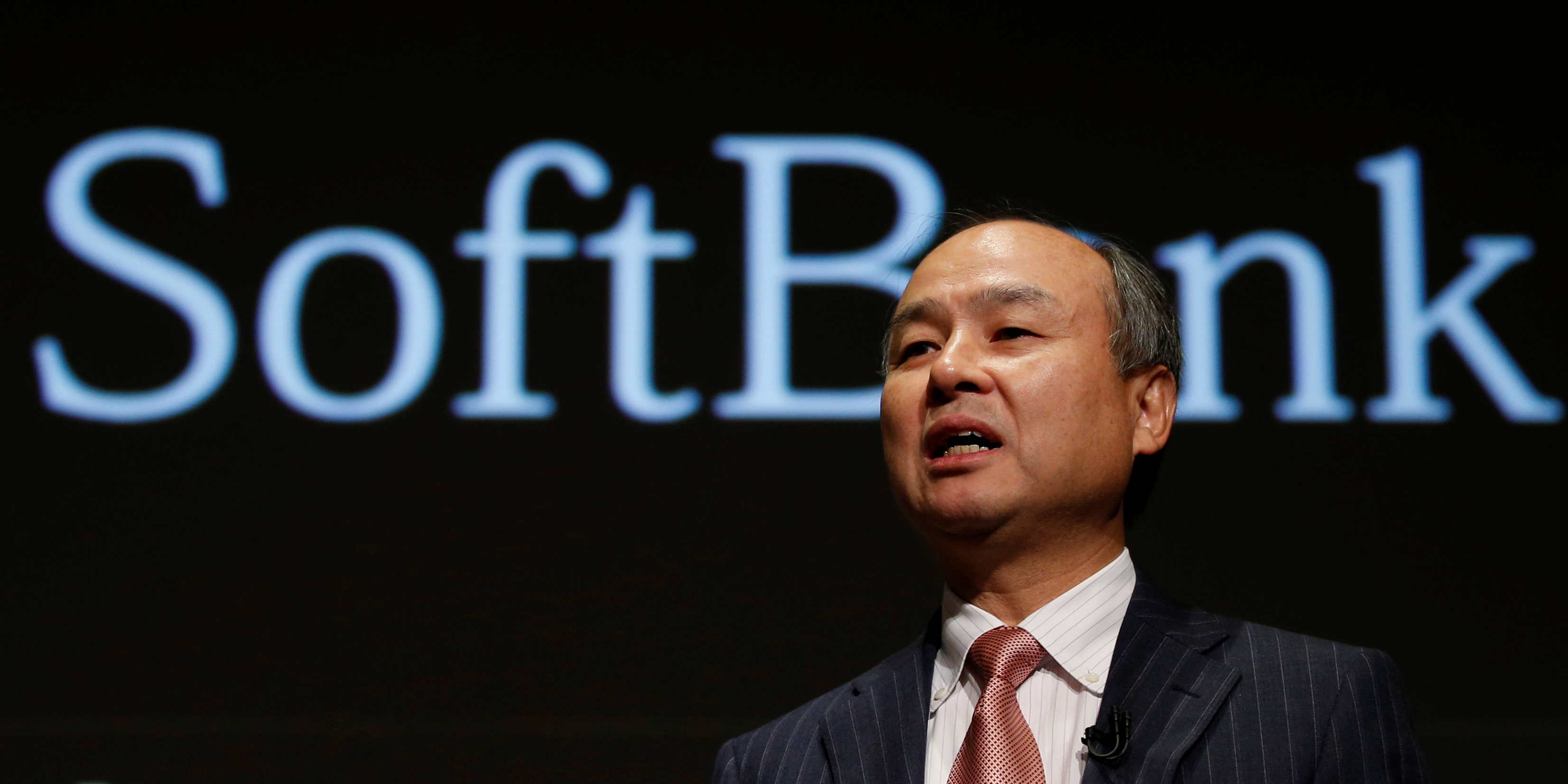 Japanese company Softbank has invested $940m in a start-up that makes driverless robot delivery vans called Nuro.ai.
The deal adds to Softbank's investments in autonomous driving companies, following another investment in General Motor's self-driving car that cost its Vision Fund $2.3bn in 2018.
Also last October, SoftBank formed a joint-venture with Toyota, called Monet Technologies, to provide delivery services.
Nuro was founded in Silicon Valley in 2016 by Jiajun Zhu and Dave Ferguson, who had previously worked for Waymo, participating in tests of its autonomous vehicles in California since 2018.
"Nuro's world-class team has successfully scaled their self-driving technology out of the lab and into the streets," said Michael Ronen, managing partner at SoftBank Investment Advisers according to the Financial Times.
"In just two years Dave, Jiajun and team have developed Nuro from a concept into a real business using robotics to connect retailers to customers," he added.
Nuro, which operates mostly in the San Francisco Bay Area, said it would use the funds to expand its delivery service to new areas and expand its team.