Snapchat to release original show in move to reverse user decline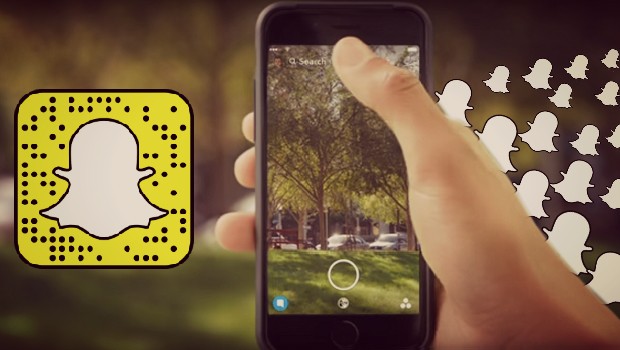 Snapchat announced on Wednesday that it would be releasing a dozen original series on its mobile app in order to maintain an edge over competitors Facebook and Instagram and reverse its user decline.
The move is a big push from Snap into funding and producing its own content and is aimed at keeping its users on the app for longer periods of time.
The programming includes "Endless Summer," a docuseries about social-media influencers in Laguna Beach, California, and "Class of Lies," a scripted show about college roommates coping with the disappearance of their best friend.
Snap has been producing content since 2016 and since then has released over 60 original series through partnerships with other media companies such as Comcast and Walt Disney.
Snapchat is facing a tough season with a highly competitive marketplace for TV shows and other social media platforms such as Instagram or Facebook introducing similar features on their apps as Snap.
Shares of Snap have fallen 52% since the beginning of the year.