Sinovac researchers 99% sure Covid-19 vaccine will be 'effective'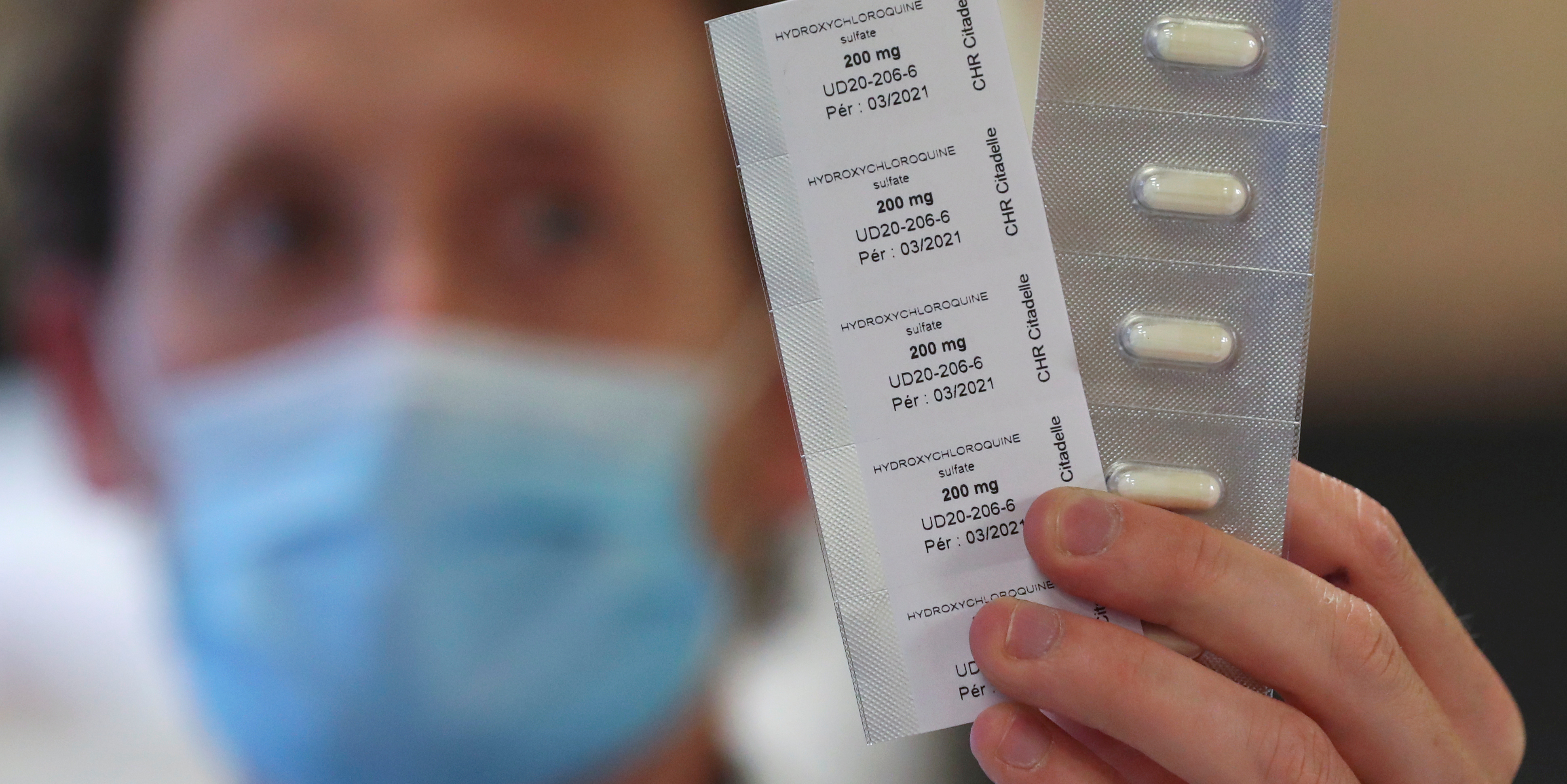 Scientists at Chinese biotechnology form Sinovac are 99% sure that their Covid-19 vaccine candidate will be effective.
During a visit to the company's laboratory by journalists from Sky News, the company also said it was in preliminary talks to carry out large-scale or so-called phase III trials for the vaccine in the UK.
Phase II trials among over 1,000 volunteers were already in progress.
Like other biotechnology firms, the chief hurdle to developing the vaccine is the low rate of infections currently in the People's Republic of China.
Helen Yang, senior director of investor relations at Sinovac, told Sky: "We are speaking to several European countries and I think did discuss with the UK as well.
"Currently it's a very preliminary stage for the discussion."
Construction of a production plant was concurrently under way near Beijing with the aim of being able to produce 100m doses.
However, Yang said Sinovac was recommending against trying to vaccinate entire populations.
Instead, she said: "We are firstly targeting high-risk groups, for example, health workers or senior citizens, who may have a higher level of fatality rate. I think that will be the starting point. To be frank, the vaccine needs to be produced lot by lot."