Shares surge as Expedia ousts chief executive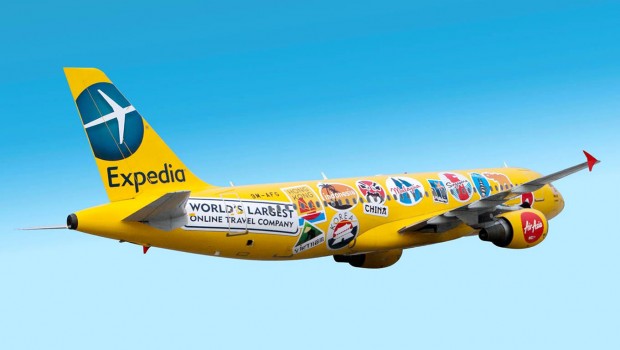 Expedia has overhauled its senior management, including ousting its chief executive, just weeks after third-quarter results missed forecasts.
The US travel group said both Mark Okerstrom and chief finance officer Alan Pickerill had resigned with immediate effect. Chairman Barry Diller, the media mogul, and vice chairman Peter Kern will oversee the executive leadership team and manage day-to-day operations while the board "determines the long-term leadership" of the business.
Eric Hart, chief strategy officer, was named acting chief finance officer, while Ariane Gorin will take on the expanded role of president, Expedia Business Services.
Explaining the move, Diller said senior management and the board had "disagreed on strategy".
He continued: "Earlier this year, Expedia embarked on an ambitious reorganisation plan with the goal of bringing our brands and technology together in a more efficient way.
"This reorganisation, while sound in concept, resulted in a material loss of focus on our current operations, leading to disappointing third-quarter results and a lacklustre near-term outlook. The board disagreed with this outlook, as well as the departing leadership's vision for growth in 2020. That divergence necessitated a change in management."
Kern added: "While we share and understand the investment community's unhappiness with the our third-quarter results, and how 2019 has shaped up overall, we are keenly focused on the future and all of the opportunities ahead of us."
Expedia saw its shares tumble 25% after the third-quarter results, which were blamed on weak online search and advertising trends. Investors appeared to welcomed the management overhaul, however, sending the shares up 6% by 1500 GMT.
Diller has been chairman of Expedia – which owns Hotels.com and Trivago, among other brands – since 2002, when his company IAC acquired a controlling interest in the business.