Shares spark as Disney brings back former head Bob Iger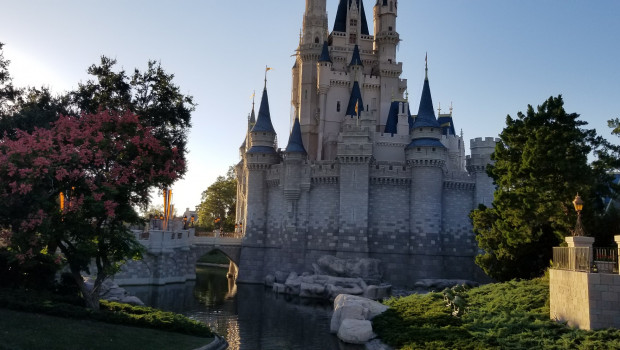 Walt Disney Co is bringing back Bob Iger, its veteran former chief executive, less than a year after he retired.
He replaces Bob Chapek, who has left with immediate effect just 33 months into the role.
Iger was chief executive of the US entertainment giant for 15 years, overseeing a period of significant growth, including the acquisitions of Pixar, Marvel, Lucasfilm and 21st Century Fox.
He eventually stepped down as chief executive in February 2020 but stayed on throughout 2021 to help with the transition. Chapek's contract was renewed in June 2022.
But on Monday, chair Susan Arnold said in a surprise announcement: "The board has concluded that, as Disney embarks on an increasingly complex period of industry transformation, Bob Iger is uniquely situated to lead the company through this pivotal period.
"Iger has the deep respect of Disney's senior leadership team, most of whom he worked closely with until his departure as executive chair 11 months ago."
Earlier this month, Disney posted a disappointing set of below-forecast fourth-quarter numbers. It also warned that growth at its streaming service Disney+ was likely to slow in the first quarter, as losses at the direct to consumer unit reached $1.47bn.
The shares, which tumbled in response, have lost 41% so far this year.
Iger will serve for two years, Disney said, with a mandate to "set the strategic direction for renewed growth". Iger said: "I am extremely optimistic for the future of this great company and thrilled to be asked by the board to return as chief executive."
As at 1145 GMT, shares in Disney had jumped 10% in pre-market trading.