Shares rally as SAP reports better-than-expected quarter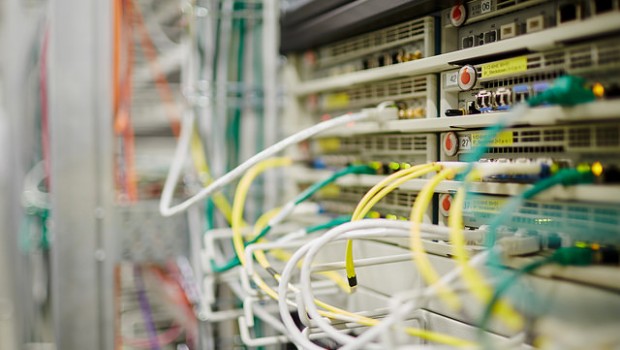 Shares in SAP rallied on Thursday after the German software giant reported a better-than-expected set of second-quarter figures.
Operating profits for the three months to 30 June rose 7% year-on-year to €1.96bn.
Overall, total revenue was ahead 2% at €6.74bn. Within that, cloud revenue increased 21% to €2.04bn, while software licences were down 18%, which SAP said was better than expected and a "strong sequential improvement" on the first quarter.
Chief executive Christian Klein said: "Our teams successfully navigated the very challenging environment to deliver a better than anticipated quarter."
Chief financial officer Luka Mucic said: "SAP's broad solution portfolio, unmatched industry and geographic diversification couple with our strong base of more predictable revenue have allowed us to weather the Covid-19 crisis well in this quarter. Software licences in Asia saw a solid rebound. Our quick response to the crisis on the cost side drove strong operation profit and margin expansion."
SAP also reiterated its full-year targets, initially stated in the first quarter. Total revenue for the full year is expected to be in the range of €27.8bn to €28.5bn, up 1% to 3% on a constant currency basis. Operating profits are forecast to come in between €8.1bn to €8.7bn, a fall of between 1% and 6%.
SAP had initially pencilled in earnings growth of 10% but cut its guidance in April after Covid-19 prompted customers to delay orders.
The firm said the outlook was based on the assumption of gradually improving demand in the second half "as economies reopen further and population lockdowns ease".
The results, which were released after markets closed on Wednesday, boosted the shares on Thursday and by 1515 BST, SAP was trading more than 6% higher.