Shake Shack misses out on $3.2m of sales in June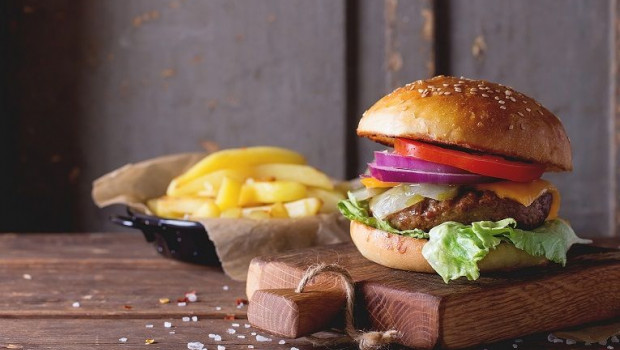 US fast-food chain Shake Shack warned on Tuesday that it had missed out on around $3.2m in sales as a result of curfews stemming from nationwide protests during June.
Shake Shack said it had closed multiple locations and reduced operating hours at many others, leading to a 39% drop in same-store sales for the week ended 1 July.
As far as quarterly earnings were concerned, Shake Shack said total sales came to around $91.8m for the three months ended 24 June, while same-store sales plunged 49%.
Shake Shack, which will announce its full third-quarter results on 30 July, also said it had $184m in cash and marketable securities on hand as of 6 July.
As of 1620 BST, Shake Shack shares were down 3.74% at $51.43 each.