Scientists to begin human trials of cancer vaccine using AstraZeneca technology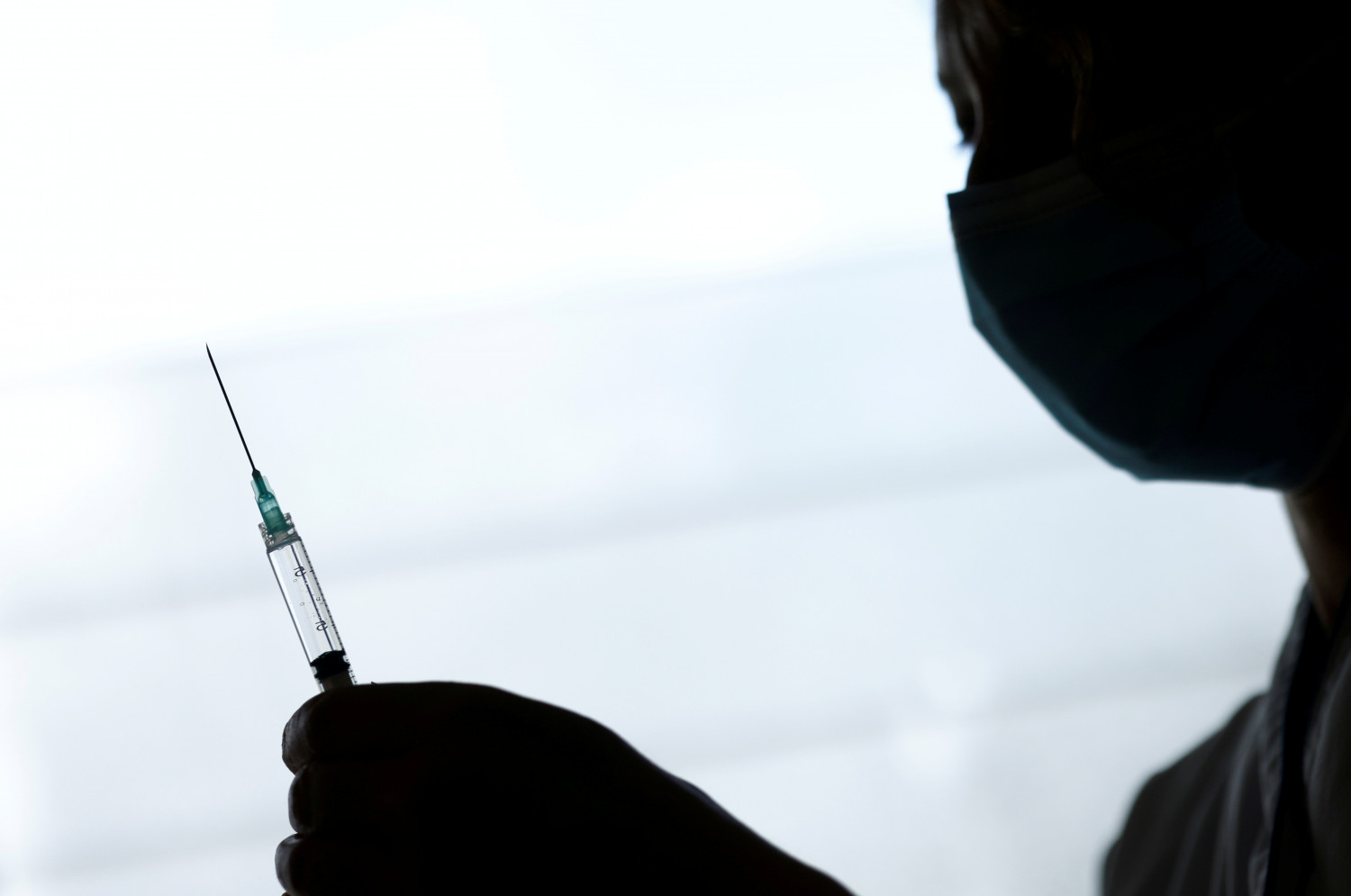 Researchers in the UK and Germany will begin human trials for a therapeutic cancer vaccine "shortly" that uses the same technology as AstraZeneca's Covid-19 shot.
In a study published in the Journal for ImmunoTherapy of Cancer, scientists from the University of Oxford and the Ludwig Institute also said that studies with mice had revealed a reduction in tumor size and improved rates of survival.
Oxford was looking to use the vector employed in its Covid-19 vaccine to transport the genetic code needed for the human body to target two proteins located on the surface of many kinds of cancer cells.
According to the study, so-called immune checkpoint blockade therapy was often limited due to the lack of CD8+ T-cells that infiltrated a tumor.
However, it might now be possible to create such T-cells through therapeutic vaccination, the scientists said.
Indeed, studies with mice showed that the ChAdOx1/MVA vaccine "displayed strong immunogenicity with potent induction of CD8+ T cells" when combined with anti P1A ICB.