Sberbank launches physical commodities trading arm in Zug, Switzerland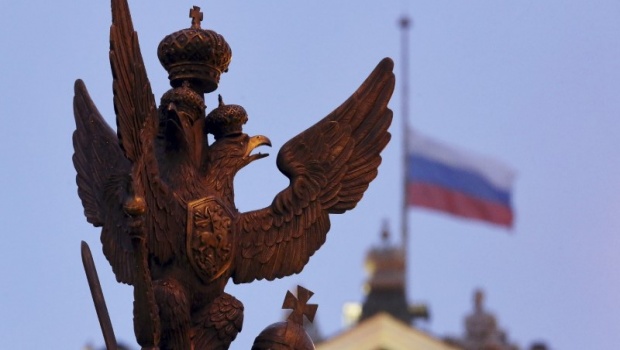 Russia's largest lender has opened a commodities trading company in Switzerland focused on oil, base metals and bulk commodities.
The plan is for the new unit, Sber Trading Swiss AG, to become Sberbank's main hub for international physical commodities trading.
Located in Zug, Sber Trading Swiss AG will also allow Sberbank to scale up and diversify its presence in physical commodities markets.
Anatoly Popov, Sberbank's deputy chairman, said: "By opening our own International trading company, we have moved to a new level in physical commodity trading.
"We expect Sber Trading Swiss AG to strengthen our position as one of the largest providers of solutions for our clients in international and local commodity trading, structural financing and strategic hedging."
Denis Lunin, a veteran of the physical commodities and fixed income markets at a number of Russian and international banks, was named as the new company's chief executive officer.
The new office was already a key addition to Sberbank's precious metals trading arm, PAO Sberbank, and the local physical trading house, OOO SB Commodities Trading.
Among the services offered by Sber Trading Swiss AG were the international purchase and sale of physical commodities, international commodity financing, and the monetization of reserves (Commodity repurchase operations) for oil and crude oil products, base metals, bulk and agricultural products.
The first transactions were expected to be conducted in the third quarter of 2020.