Saudi Aramco's mammoth IPO back on table - reports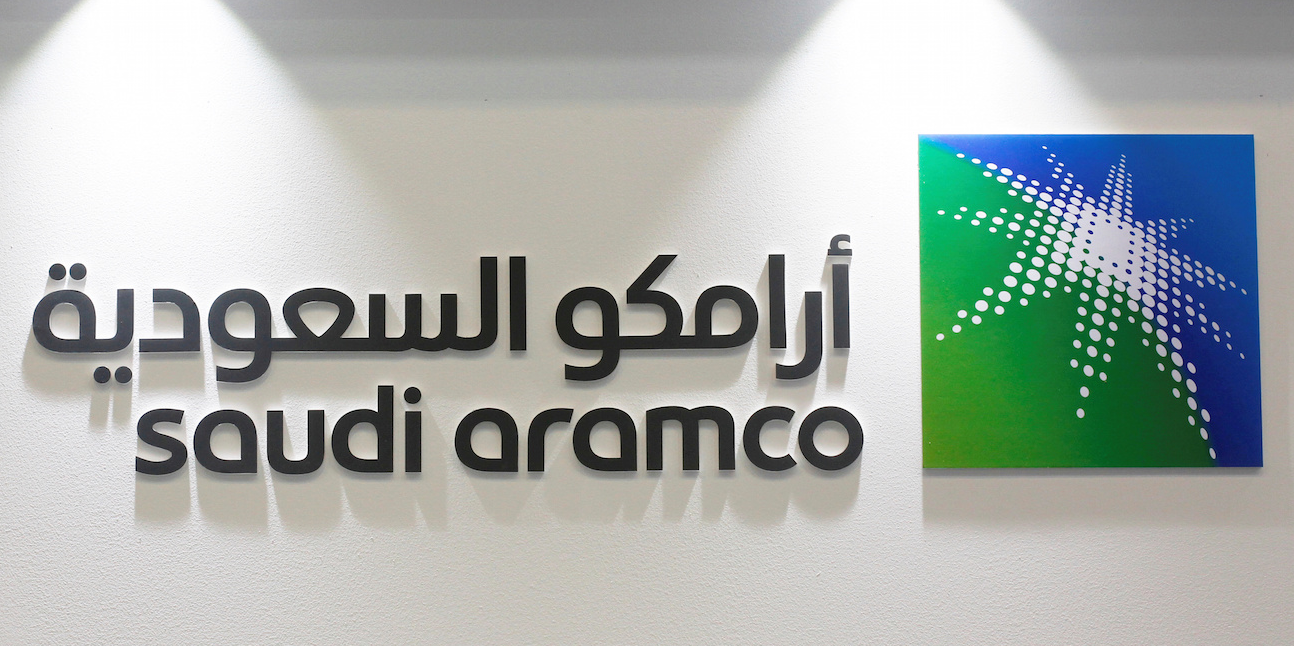 Saudi Aramco, the world's most profitable oil company, is once again considering a possible flotation, just months after its previous plans were shelved.
According to Bloomberg, Saudi Arabia has held talks with a number of investment banks to discuss potential roles in the IPO. Work was scheduled to begin on the listing by the end of this year or the start of 2020, Bloomberg added, citing unnamed sources.
The state-controlled oil company generates the bulk of Saudi Arabia's revenues and it is understood that the authorities are looking to achieve a $2trn valuation.
However, a flotation was unlikely to be straightforward. Issues ranged from the growing reticence by some investors to invest in fossil fuels to fluctuating oil prices or governance concerns. Saudi Aramco remains close to the state's energy ministry and current energy minister Khalid Al Falih is chairman.
Bloomberg said that Saudi Crown Prince Mohammed bin Salman also wanted to list the company in New York but advisors were concerned it would leave the business vulnerable to possible litigation in the US.
The prospect of floating Saudi Aramco was first raised in 2016, as part of wide-ranging plans by the Crown Prince to diversify the state's economy, establish new revenue streams and end Saudi Arabia's dependence on oil. The IPO was postponed last year but the Financial Times said record demand for Saudi Aramco's $12bn debut international bond in April had encouraged the authorities to reconsider a possible float.