Saudi Aramco IPO likely to be delayed until 2019 - report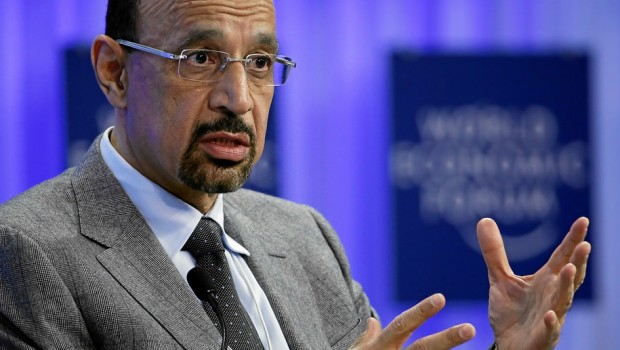 British officials have been informed that Saudi Aramco's initial public offering is likely to be pushed back from the second half of 2018 until 2019.
The delay has been made due to doubts about the handling of massive stock market flotations and concerns about potential downsides to having market exposure, the Financial Times reported, though the London Stock Exchange has a good chance of securing the IPO when Saudi Arabia finally decide to list its giant state oil company.
London will compete with New York for the $2trn foreign flotation, along with a Riyadh listing.
The company's market debut has attracted investors all around the world and a few countries are hoping to win the listing. President Donald Trump tweeted Saudi officials in November and advised them to list Aramco on the New York Stock Exchange.
Last summer the Financial Conduct Authority attempted to boost the LSE's efforts to attract the $2trn oil giant's upcoming initial public offering by adapting its premium listing category to exempt state-owned companies such as Aramco from strenuous rules on related party transactions and controlling shareholders.
Several UK bodies, such as the Institute of Directors and the Investment Association, have voiced strong views against the FCA's rule changes.
The IPO will involve 5% of Aramco in what will probably be the the world's biggest initial public offering.