SAS files for bankruptcy protection in US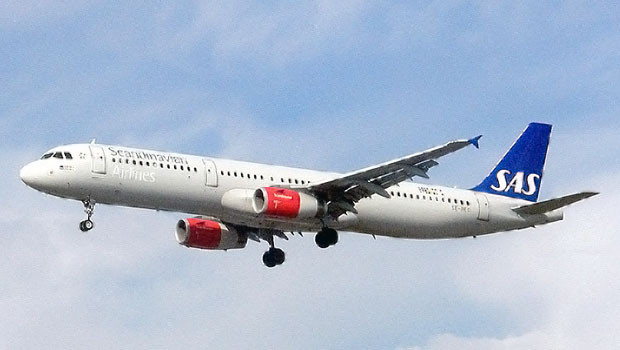 Scandinavian carrier SAS has filed for bankruptcy protection in the US after a pilots strike grounded its planes.
Talks over pay between pilots and the airline collapsed on Monday, triggering both the strike and SAS's decision to seek Chapter 11 bankruptcy protection.
Around half of the airline's flights have been grounded by the industrial action, which SAS said in court filings was likely to cost it between $10m and $13m per day. Other flights will continue during the bankruptcy process.
In a statement published on Tuesday, SAS said: "The strike has a negative impact on the liquidity and financial position of the company and, if prolonged, such an impact could become material."
Carsten Dilling, chair, said: "The ongoing strike poses significant challenges to our ability to succeed with our transformation. The board has concluded that legal tools are required to make progress in our ongoing negotiations with key stakeholders, and ultimately to succeed in making SAS a competitive and financially strong business."
Chief executive Anko van der Werff added: "We are making progress, but a lot of work remains and the ongoing strike has made an already challenging situation even tougher.
"The Chapter 11 process gives us legal tools to accelerate our transformation, while being able to continue to operate the business as usual.
"We urge SAS Scandinavia pilots' unions to end their strike and engage constructively as part of this process."
SAS said it had sufficient liquidity to meet its business obligations "in the short term", and that it was in well-advanced discussions with a number of potential lenders about debtor-in-possession (DIP) financing of up to $700m, to help support its operations during Chapter 11.
DIP financing is a form of bridging financing used by companies in Chapter 11.