SAP's Q2 operating profit falls short of expectations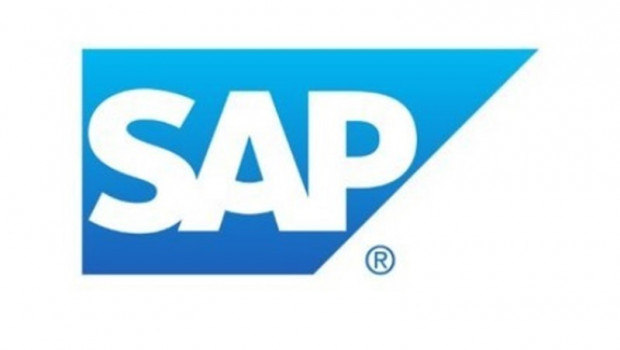 German software company SAP was under pressure on Thursday as its second-quarter operating profit missed analysts' expectations.
The group's non-IFRS operating profit for the quarter rose 11% to €1.82bn, falling short of expectations for a 14% increase, while total revenue was 11% higher at €6.63bn.
IFRS operating profit declined 21% to €827m, dented by restructuring charges, and the operating margin declined 4.9 percentage points on the year to 12.5%.
Chief financial officer Luka Mucic said: "Our non-IFRS operating profit and margin performance is remarkable considering the margin headwinds from our latest acquisition and the recent short-term trade-related uncertainty in Asia that impacted our software revenue performance in the region.
"With continued strong customer demand and our tight focus on profitability we remain as confident in our 2019 outlook as we are in our mid-term ambition."
Revenue from cloud computing rose 40% in the second quarter on a non-IFRS basis to €1.7bn, while cloud and software revenue was 11% higher at €5.5bn.
Back in April, shares in SAP surged as it emerged that activist investor Elliott Management had taken a 1% stake in the company worth $1.3bn.
At 1100 BST, the shares were down 5.7% at €113.26.