Santander to lay off 3,700 employees and close 1,150 branches
The entity held its second meeting with the unions to negotiate the adjustment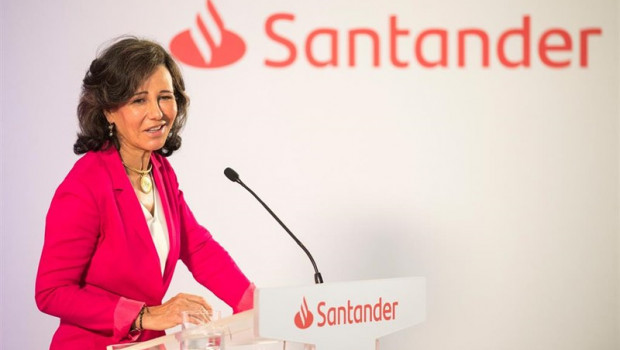 Santander revealed on Tuesday details of its latest redundancy scheme that it plans to launch this year and will affect 3,700 employees working at its Spanish branch.
According to the details it revealed to the trade unions, 3,700 employees (11% of its workforce in Spain), are set to be layed off as a result of the closure of 1,150 branches (26% of the total in the country).
In September, Spanish online media outlet Bolsamanía announced that the number of people affected would be close to 4,000 workers.
The entity, however, has not offered more details regarding the process which will affect the staff working in the commercial network, and also the central services that support the branches.
The entity aims to reach an agreement before the month of August, to be able to implement the proposal before the end of 2019.
The bank justifies the adjustment to the unions alleging management and productive issues. Specifically, it blames the need for cut the duplicities in staff that the integration of Popular's offices added to the network. The plan of the entity is that in July of this year all its offices, those of Santander and those of Popular, are homogeneous.
In addition, the bank assured that the redundancies are necessary given the challenges regarding digitalization and the consequences it may have for the relationship between the entity and its customers.