Sanofi to sell stake in Covid-19 treatment maker Regeneron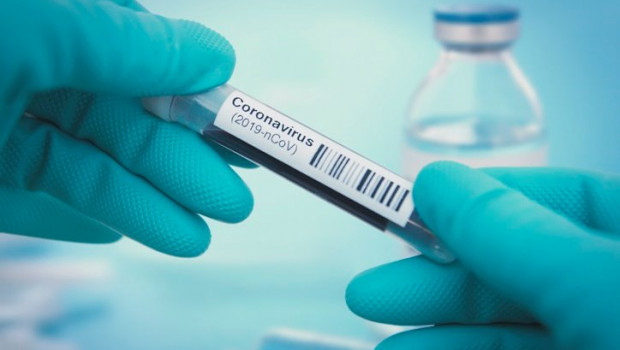 Sanofi will sell its stake in US-based maker of Covid-19 treatments Regeneron Pharmaceuticals.
Regeneron is the manufacturer of the Kevzara treatment which was undergoing phase III trials for use against Covid-19 and was slated to start human trials for a so-called cocktail of treatments against the illness provoked by the novel coronavirus, know as REGN-Cov2, in June.
According to Bloomberg, the sale of the stake, worth approximately $13bn, would boost Sanofi's war chest to $50bn.
It could spark similar moves both by Sanofi itself and by some of the companies in which the French pharmaceutical giant had significant shareholdings.
Sanofi might repurchase Loreal's 9.4% stake in the pharma company and that Loreal might buy back Nestle's 23% stake in its own capital.
Regeneron announced on Monday that it would repurchase a $5bn stake from Sanofi with the French outfit planning to divest a holding worth roughly $7bn in parallel, for the largest public equity offering in the healthcare space, according to Bloomberg.
Sanofi boss, Paul Hudson, said the proceeds from the sale, equating to about 20.6% of Regeneron's share capital, would finance the firm's strategy of driving innovation and growth.
It also followed a near 57% leap in the stock over the preceding six months.
Bank of America and Goldman Sachs had been chosen to underwrite the sale, with the latter set to provide $1.5bn to finance the transaction and Regeneron paying for the rest in cash.
Already last December, Hudson had broached a possible sale of its stake in Regeneron, but at the time it was subject to a lock-up period expiring in December 2020.
The terms of the lock-up had since been amended.
Study results appeared to indicate that Kevzara may only be useful in helping the most severe Covid-19 patients.