Salesforce set to add 12,000 jobs by 2021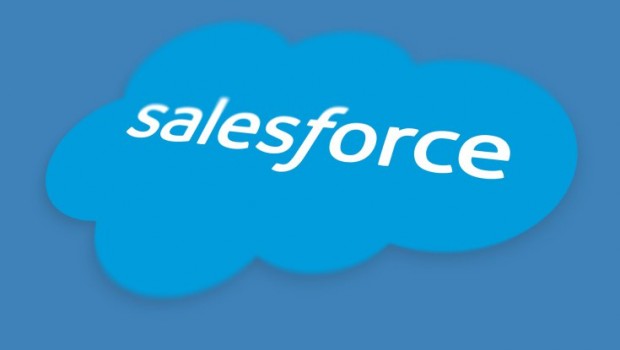 Salesforce.com is set to create 12,000 jobs over the next year, including 4,000 positions in the coming six months, Chief Executive Officer, Marc Benioff, said in a tweet on Friday.
The Covid-19 outbreak forced people to stay and work from home, driving a boom in business for the online software firm, which supports remote work and e-commerce, and for the broader sector.
The software maker, which currently had nearly 54,000 workers globally, did not provide any additional details on its hiring plans.