Sabadell shares slide as merger talks with BBVA end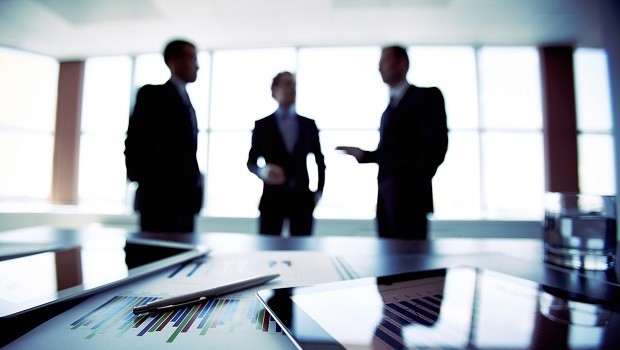 Shares of Banco de Sabadell tumbled on Friday after it said merger talks with Banco Bilbao Vizcaya Argentaria (BBVA) have ended due to a disagreement over price.
Sabadell said in a statement that its board of directors has unanimously agreed to end talks with BBVA "given both parties did not reach an agreement on the exchange ratio of their shares".
BBVA said in a separate statement that "conversations in relation to a potential merger transaction with Banco de Sabadell have come to an end without any agreement".
The Spanish banks confirmed at the start of last week that they were in talks about a possible merger.
At 0925 GMT, Sabadell shares were down 12.6% at €0.35, while BBVA shares were 1.9% higher at €3.86.
CMC Markets analyst Michael Hewson said: "The banking sector in Spain could do with some consolidation, and BBVA having only recently sold off its US operation, certainly had the cash to do a deal with Sabadell.
"BBVA has been one of the more prudent Spanish banks this year, setting aside up to €4bn in respect of non-performing loans this year, as the coronavirus rages across Spain. Sabadell is by far the smaller bank in terms of size and assets which makes the decision to call time on the discussions all the more puzzling. The bank has seen its adjusted net income shrink from €1bn in 2016 to as little as €242m in the nine months to September, and is clearly struggling."
Banco de Sabadell also said on Friday that it will launch a new strategy that will prioritise its Spanish domestic business "to generate efficiencies using the group's capital and resources, thereby increasing profitability and creating value for its shareholders".
Although the main components and objectives of the new strategy will be published in the first quarter of next year, Sabadell said it will launch a transformation programme in its retail banking business which will have a neutral impact on capital and generate more efficiencies in this segment. The bank will also analyse strategic alternatives for creating shareholder value with regard to its international assets, including UK bank TSB.