Ryanair ramps up Maltese presence through Malta Air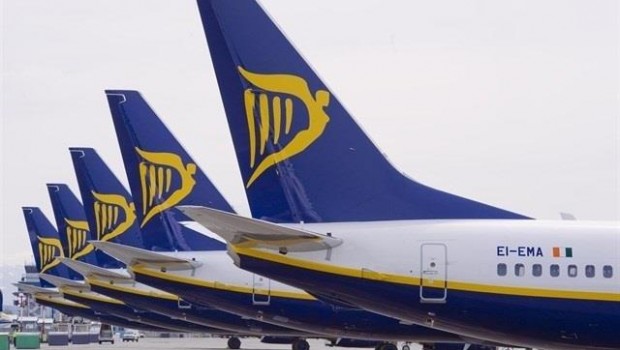 Budget carrier Ryanair is to launch a Malta-based airline as it seeks to ramp up its presence on the island and expand routes.
The Irish company announced on Tuesday that it was acquiring Malta Air, a Maltese start-up, into which it will integrate its fleet of six Boeing 737 airplanes already based on the island. It will then look to increase the Malta Air fleet size to 10 jets within three years, the carrier said.
Ryanair chief executive Michael O'Leary said: "Malta Air will proudly fly the Maltese name and flag to over 60 destinations across Europe and North Africa as we look to grow our Maltese based fleet, route, traffic and jobs over the next three years."
All planes based on the island will be rebranded Malta Air by summer 2020 and fly under the Maltese flag.
Malta Air joins a growing roster of Ryanair subsidiary airlines, including Poland's Buzz and Lauda in Austria.
Europe's largest low-cost carrier did not provide any financial details. However, according to Reuters, the new airline will included a so-called golden share whereby the Maltese government will need to approve any disposals, share issues or takeovers.
"The setting up of Malta Air will go a long way for the better sustainability of the tourism industry as well as maintaining its growth momentum," Reuters quoted tourism minister Konrad Mizzi as saying.
Ryanair will also move aircraft currently based in France, Italy and Germany onto the Malta air operator's certificate in order to allow those crews to pay income tax in their home countries rather than Ireland.
The deal is expected to complete at the end of the month.