Ryanair predicts strong recovery, ups passenger target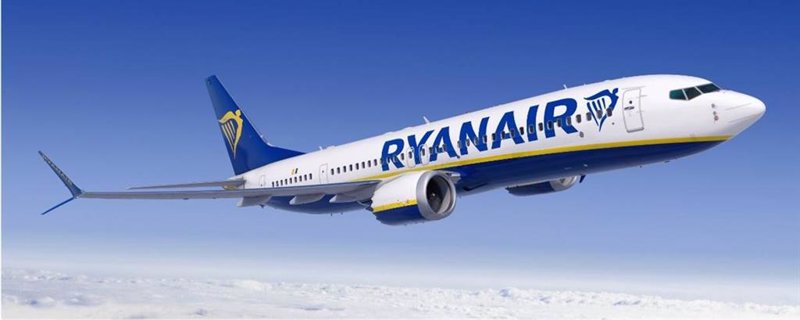 Ryanair said it expected a "very strong recovery" as the budget carrier increased its target for passenger numbers in the coming months.
Europe's biggest airline said it would fly about 10.5 million passengers a month through to November, about 5% more than it previously predicted, the Guardian reported, citing Reuters.
Ryanair's Chief Executive Michael O'Leary told Reuters he expected passenger numbers to rebound as the company increases flight capacity to near pre-pandemic levels for October.
"As long as there are no adverse Covid developments things are set for a strong recovery," O'Leary told Reuters.
"Through the winter, pricing will continue to build, but it will still be below (pre-)Covid," he said. "We don't expect pricing to go back to pre-Covid levels until the summer of 2022."
Ryanair increased its full-year traffic forecast to between 90 million and 100 million in July after a surge in bookings following the relaxation of government restrictions. O'Leary has said he expects his company to do well as the crisis recedes because rivals will be badly affected.
Ryanair shares fell 3% to €15.84 at 12:11 BST.