Russian court fines TikTok over failure to delete harmful content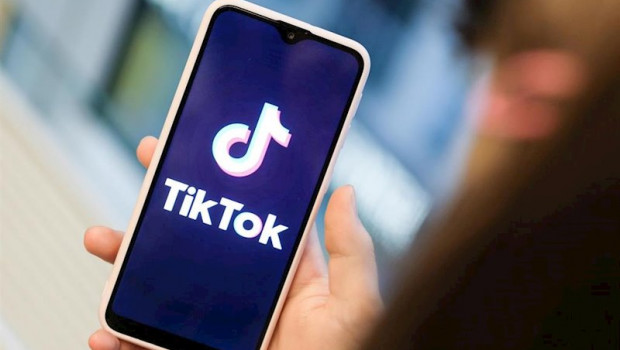 A Moscow court fined TikTok $34,000 over failures to delete content it deemed harmful, Russian news agencies said on Tuesday.
The TikTok content, which the court said was related to unsanctioned rallies, is very much in the Kremlin's focus right now when it comes to social media.
Penalties had recently been levied against several other platforms, including Twitter, Google and Facebook.
The Kremlin had slowed down Twitter back in March, after the company failed to delete illegal content fast enough, and just the day before the national communications watchdog announced that it had extended its sanctions until mid-May.
The watchdog had also filed lawsuits against Google and Facebook for similar reasons.