Russia extends Twitter slowdown sanctions until mid-May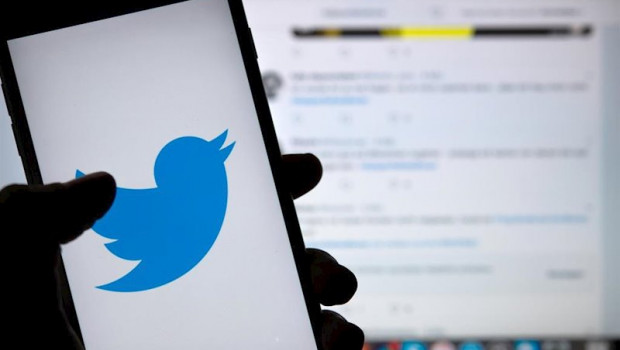 Russia announced on Monday it would be extending its slowdown sanctions on Twitter until 15 May, Reuters reported on Monday.
The sanctions, that were imposed by the Kremlin in March and cause images and videos to no longer load for users in Russia, were put in place after it accused the US tech company of not removing banned content fast enough.
Back in March, Russia threatened to block the service completely after the repeated failures involving over 3,000 posts containing illegal content.
At the time, Twitter expressed its concerns over the limitations of free speech coming from the Kremlin but has since improved its response to banned content, the Russian government acknowledged.
The Kremlin's communications watchdog, Roskomnadzor, said that it had held talks with Twitter on 1 April and had agreed to give the company more time to remove the content.
It currently takes Twitter around 81h to take down illegal content since receiving a notification. This is still well above the time limit of 24h set by law.