Roche meets one primary endpoint in 'ipatasertib' prostate cancer study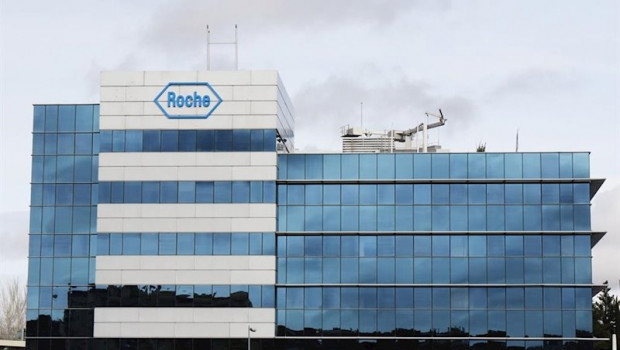 Roche said a phase three study of its ipatasertib prostate cancer treatment had met a co-primary endpoint but failed to meet a second co-endpoint.
The Swiss pharmaceuticals giant said 'ipatasertib', in combination with other drugs, provided a statistically significant reduction in the risk of disease worsening or death, compared to current standard of care.
It noted, however, that the drug failed to extend progression-free survival in the overall study population, missing the second endpoint.
It added that while initial data was "encouraging", overall survival benefit and additional secondary endpoints were not yet mature, and the trial would continue until the next planned analysis, with data to be shared with health authorities.
"Prostate cancer remains a leading cause of death in men worldwide and patients with metastatic castration-resistant prostate cancer can be difficult to treat," said Roche's chief medical officer and head of global product development, Levi Garraway.
"The early results of the IPATential150 study are encouraging in our ongoing mission to develop new treatment options for people with advanced prostate cancer."
In addition to prostate cancer, ipatasertib was being studied in certain types of breast cancer, including triple-negative breast cancer and hormone-receptor positive, HER2- negative breast cancer. Results were expected later in 2020.