Roche rises after launch of Covid-19 antibody test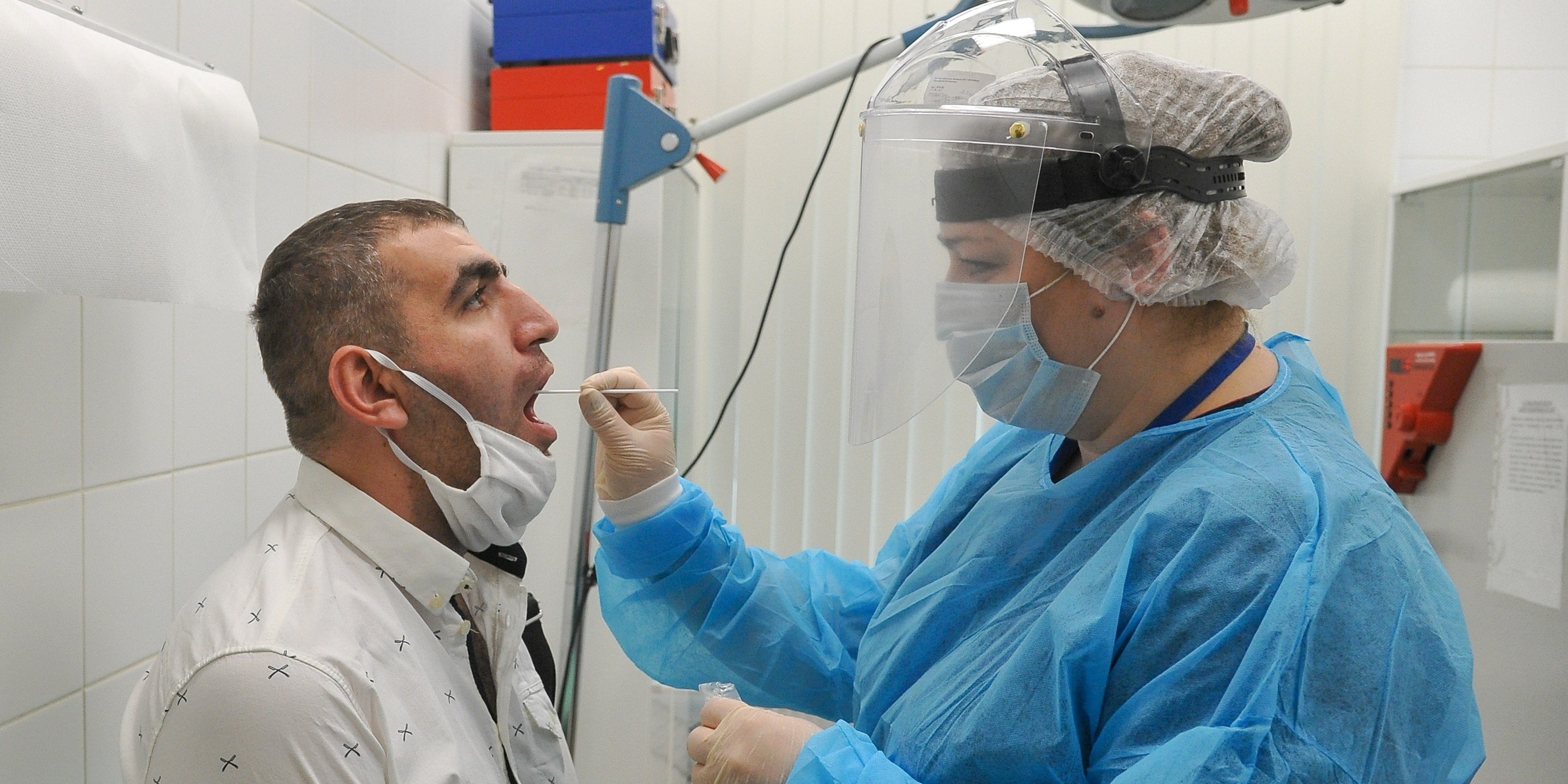 Roche shares rose to a three-month high after the Swiss drugmaker launched a Covid-19 antibody test and said its drugs reduced the need for coronavirus patients to use ventilators.
The company said its Elecsys antibody serology test could measure the level of antibodies against Sars-CoV-2 in patients who have been exposed to the virus.
The test targets antibodies the part of the viral spike protein that binds to the host cell receptor. Most candidate vaccines aim to induce an antibody test against the spike protein, Roche said.
Thomas Schinecker, chief executive of Roche Diagnostics, said: "The new quantitative Elecsys antibody test can play a pivotal role in vaccine clinical trials as well as helping clinicians assess patients immune response. This will be instrumental in protecting people most vulnerable to the virus, as well as in overcoming Covid-19 for society in general."
Roche shares rose 2% to 342 Swiss francs at 14:15 BST. The shares hit their highest price since June.
The company also said its Empacta study showed patients with Covid-19 associated pneumonia who received its Actemra/RoActemra treatment were 44% less likely to need a ventilator or die than in a placebo study.
"The Empacta trial demonstrated that Actemra/RoActemra can reduce the need for mechanical ventilation in patients with Covid-19 associated pneumonia, an important outcome in this serious disease," Levi Garraway, Roche's chief medical officer, said. "We plan to share this important data with the US Food and Drug Administration and other health authorities around the world."