Ripple boss says US needs regulatory clarity on cryptocurrency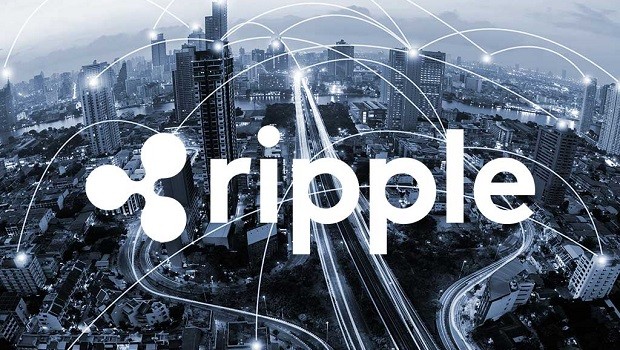 Ripple chief executive officer Brad Garlinghouse said there is a lack of clarity in US regulations on cryptocurrencies.
He said that lack of clarity was "frustrating", adding that Washington has yet to provide guidelines for cryptocurrencies unlike other countries.
"I give credit to markets like Singapore and even parts of Korea where there really has been a thoughtful government-led effort to define and have clear regulatory frameworks around cryptocurrencies," he told CNBC.
"I think at the end of the day, the industry should focus on utility. And are these technologies solving real problems for real customers," he said.
Ripple will continue to leverage its XRP ledger and tokens to make payments efficient, he added.
Known for the cryptocurrency XRP, the fintech company has recently been involved in a high-stakes legal tussle with the US Securities and Exchange Commission since 2020.
In December, the SEC filed charges against the firm, Garlinghouse and a Ripple co-founder, alleging they raised more than $1.3bn through an unregistered securities offering.
The SEC said Ripple "created an information vacuum" when it did not disclose the offering to investors.