Repsol cuts dividend for 2021 as it plans boost for renewables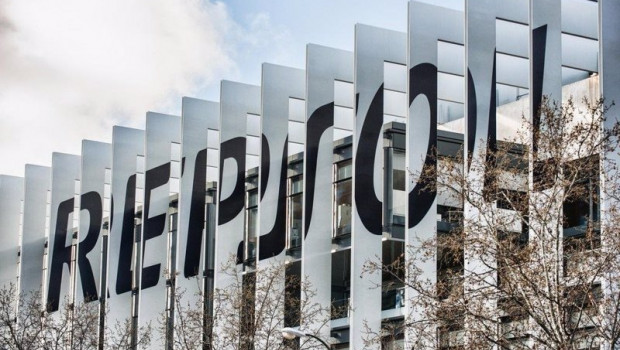 Repsol is set to reduce its dividend in 2021 as it plans to wind down its search for oil in a shift to expand its renewable capacity during the next 10 years.
The Spanish company was the first oil major to set a net-zero emissions target a year ago and will put its projects into "harvest mode" as it refocuses on higher-value oil production in fewer countries.
Repsol said the dividend will be lower in 2021 but will be paid out entirely in cash and not in shares. Repsol expects to start growing the payment again from 2023.
Repsol will reduce the dividend to 60 cents a share next year from €1 in 2020, the company said in a presentation on Thursday. It plans to boost it by 5 cents annually from 2023 to 2025.
The oil firm announced in December 2019 that it would write down the value of its oil assets by €4.8bn, as it promised to eliminate net emissions of greenhouse gases from its operations by 2050.
Repsol's new strategy also includes a concrete target for green-hydrogen production as it seeks to align itself with the Spanish government's aim of transforming the country into a key European hub for hydrogen shipments.
Repsol aims to produce over 1.2 gigawatts in 2030.
"By 2030, Repsol will be a company that is renewed, more sustainable, and more focused," it said. "Our strategy is based on a multi-energy offering that combines all the technologies for decarbonisation."