Renewables set to hit record level in 2020 despite Covid-19 crisis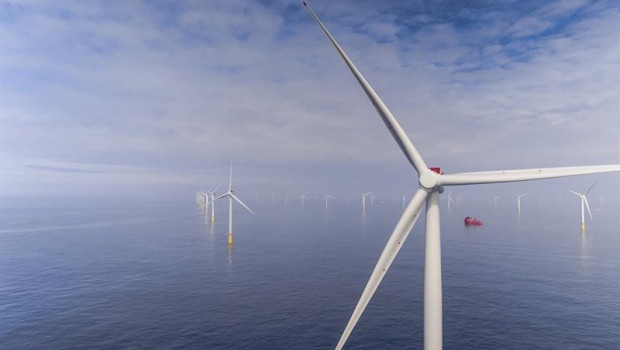 The International Energy Agency expects renewable energy installation to hit a record level in 2020 despite the economic crisis brought on by Covid-19.
Declines in the use of fossil fuels because of the pandemic has benefitted renewables, with the IEA expecting green electricity to end coal's 50-year hegemony in five years' time.
A report published by the rich world's energy watchdog on Tuesday said almost 90% of new electricity generation in 2020 will be renewable, with just 10% powered by gas and coal.
"In sharp contrast to all other fuels, renewables used for generating electricity will grow by almost 7% in 2020. Global energy demand is set to decline 5% – but long-term contracts, priority access to the grid and continuous installation of new plants are all underpinning strong growth in renewable electricity. The net result is an overall increase of 1% in renewable energy demand in 2020," read the report.
The report added that from January to October 2020, auctioned renewable capacity was 15% higher than for the same period last year, a new record.
The IEA expects there to be a record expansion of installation of renewables worldwide of nearly 10% in 2021.
India is expected to be the largest contributor to the renewables upswing in 2021, with the country's annual additions almost doubling from 2020. Another key player in the sector next year will be the European Union, as capacity additions are forecast to jump.
"Renewable power is defying the difficulties caused by the pandemic, showing robust growth while others fuels struggle," said Fatih Birol, the IEA's executive director. "The resilience and positive prospects of the sector are clearly reflected by continued strong appetite from investors."
"In 2025, renewables are set to become the largest source of electricity generation worldwide, ending coal's five decades as the top power provider," Birol said. "By that time, renewables are expected to supply one-third of the world's electricity."
The executive director also said that despite renewables being resilient to the Covid crisis they are still affected by policy uncertainties. "Governments can tackle these issues to help bring about a sustainable recovery and accelerate clean energy transitions," he said.