Renault finalises €5bn loan from French government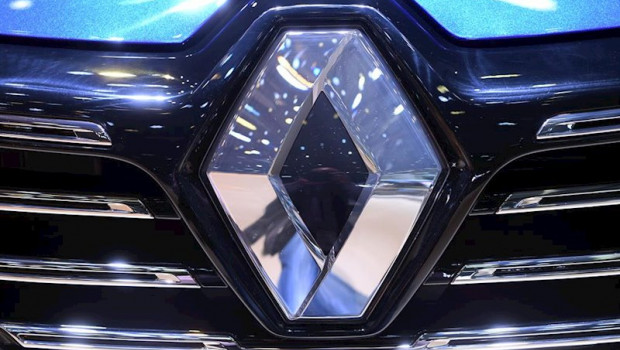 Renault finalised on Wednesday a €5bn state loan from the French government to help support its finances during the coronavirus pandemic.
The carmaker said that the credit facility carried a guarantee from the French state - which owns a 15% stake in Renault - for up to 90% of the total amount borrowed.
According to Reuters, BNP Paribas, Credit Agricole, HSBC France, Natixis and SocGen were all involved in the credit deal.
Just last week, Renault announced plans to cut about 15,000 jobs worldwide, including 4,600 in France, as it struggles to stay afloat. The announcement was met with protests at some factories over the weekend.
The manufacturer also said in a statement that the loan would help finance the company's liquidity requirements.