Renault boss pledges to focus on electric future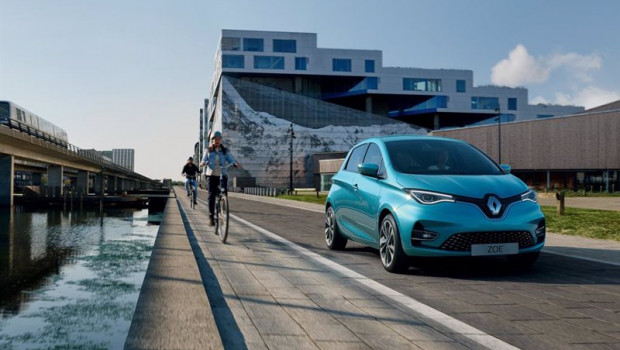 French carmaker Renault's new chief executive pledged to focus more on technology and a more electric and leaner future for the business.
The plans, which aim to revive a business that was affected by inner turmoil and the Covid-19 pandemic, marked the first strategy update since Luca de Meo took over in July.
De Meo was reportedly also set to announce the creation of a new business unit, called Mobilize, focused on "new profit pools" from data, mobility and energy-related services. The aim is to derive at least 20% of Renault's revenue from that business by 2030.
"We'll move from a car company working with tech to a tech company working with cars," de Meo said.
According to Reuters, on Thursday Renault's boss also said that he would cut an extra €500m in costs and focus on producing a smaller number of profitable models.
Car production would drop to 3.1m vehicles by 2025 from 4m in 2019, but half of new launches would be electrified.
"We grew bigger, but not better," de Meo said in an online presentation regarding the previous plans of the company, carried out by former CEO Carlos Ghosn, adding the task now was to "steer our business from market share to margin."
The company is still struggling with the impact from Covid-19 on its business even as it tries to adjust to life without Ghosn after he was ousted following fraud and corruption scandals in 2018.
Renault also faced new challenges, as the European Union tightened emissions regulations and rivals PSA and Fiat Chrysler Automobiles NV complete their merger to create Stellantis.
With a higher cost savings target of 2.5bn euros, Renault aims to lift operating margins to 5% by 2023.