Qualcomm offers to invest in Arm if sale to Nvidia blocked by regulators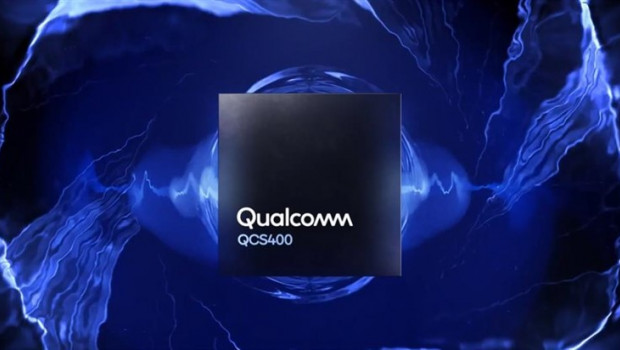 Qualcomm reportedly offered to invest in UK chip designer Arm if the company's sale to Nvidia is blocked by regulators.
According to The Telegraph, Qualcomm's incoming boss, Cristiano Amon, reportedly said that the company would be willing to buy a stake in Arm alongside other investors.
"If Arm has an independent future, I think you will find there is a lot of interest from a lot of the companies within the ecosystem, including Qualcomm, to invest in Arm," Amon reportedly said.
"If it moves out of SoftBank and it goes into a process of becoming a publicly-traded company, [with] a consortium of companies that invest, including many of its customers, I think those are great possibilities."
Arm is currently in the process of being bought by Nvidia for $40bn after the sales was announced in September 2020.
Qualcomm, Microsoft and Google are against the deal and have called on regulators to block it due to the alleged risk that Nvidia could become a gatekeeper for Arm's technology.
The Federal Trade Commission, the European Commission, the UK's very own Competition and Markets Authority and China's State Administration for Market Regulation are all investigating the deal.
According to CNBC, Nvidia said the regulatory process was confidential, but that it remained confident that it would receive approval and "close in early 2022."