Qualcomm's legal dispute with Apple hits sales forecast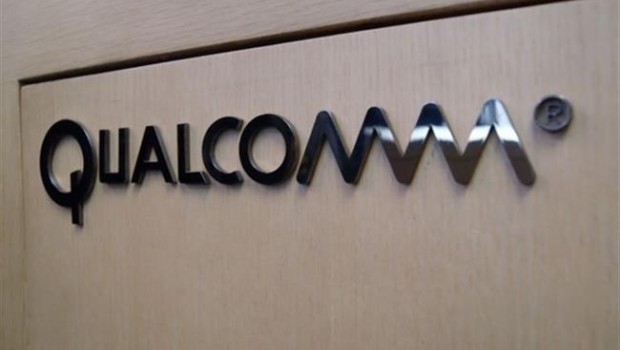 Qualcomm reduced its sales revenue forecast for the holiday season as the company was hit by the loss of chip sales to Apple as a court battle looms.
The chipmaker said demand for smartphone chips was lower in general but expects that to reverse in the second half of next year.
Apple and Qualcomm are in a $7bn dispute after Apple alleged the chip company's practice of taking a cut of the selling price of phones as a patent license fee was illegal. Reuters reported on Wednesday the iPhone maker was preparing for trial.
"There is absolutely no meaningful discussion taking place between us and Qualcomm, and there is no settlement in sight," a person familiar with the matter at Apple told Reuters. "We are gearing up for trial."
The company said Apple's decision not to use Qualcomm chips in the latest iPhones caused a shortfall of approximately 55m units compared with the same period a year earlier
Qualcomm said first-quarter sales will be $4.5bn to $5.3bn. That compares to the average estimate from analysts of $5.56bn, according to Bloomberg.
Adjusted earnings per share will be $1.05 to $1.15 a share. Analysts had projected profit of 93 cents.
Qualcomm said its fiscal first-quarter guidance "reflects lower Apple legacy shipments and zero share in the current flagship launch, lower demand from our China-based customers, the impact of a one-time estimated tax benefit, increased litigation expenses in our licensing business and lower share count from our share repurchases."
As a result of the announcement shares fell 4% in extended trading after the results were released.